ICIS notify the persian rates around $ 60-70 more than US.
Petrotahlil, while the volume of iranian polymer cargoes has declined in the turkish market last month that in the same time some US polymers have reported $60-70 less than Iranian's by ICIS in Turkey market.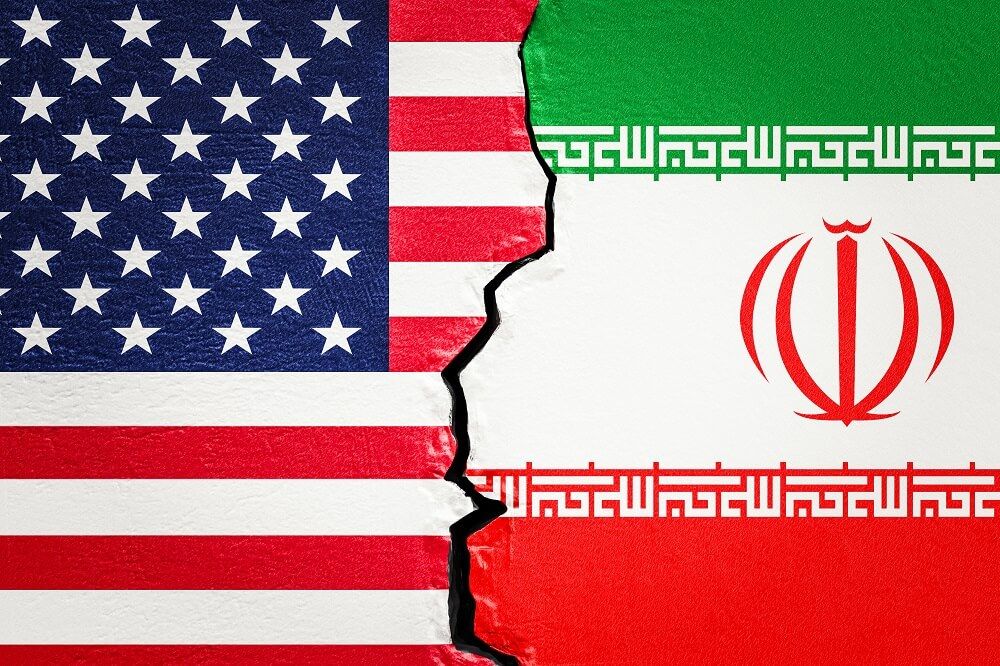 According to Petrotahlil the most rate difference between US and Iranian HDPE film reached to $70/mt,so that ICIS has declared US, HDPE film, $750-780/mt CFR turkey. whereas Iranian cargoes rated around $ 820-870 CPT turkey.
HDPE film rates reported around $ 830-890/mt CFR turkey, middle east origin. also rate difference between US and Persian blow HDPE & LLDPE reached to $ 50/mt.
It seems non US cargoes deals is done by less rate of ICIS during this month in turkish market.
Meanwhile some experts in petrochemical industry believe that there is no dubt that the US and it's offerings are the main reason for the decline in petrochemical.
Their target is to reach $600 for each tons of polymer and considering transportation from US to Turkey now US cargoes delivers around $ 650-680 which totally end around $ 750/mt by $80 transport and THC costs.
It seems by new US policies for polymer cargoes sale and their announced targets reduction of more $30 is expected while other sellers have to decrease $100 for their products to compete US cargoes.
Follow us on twitter @petrotahlil
END