Ethane supplies from Saudi Aramco have returned to normal levels Thursday, several petrochemical companies in Saudi Arabia announced in statements made on the Saudi stock exchange, Tadawul.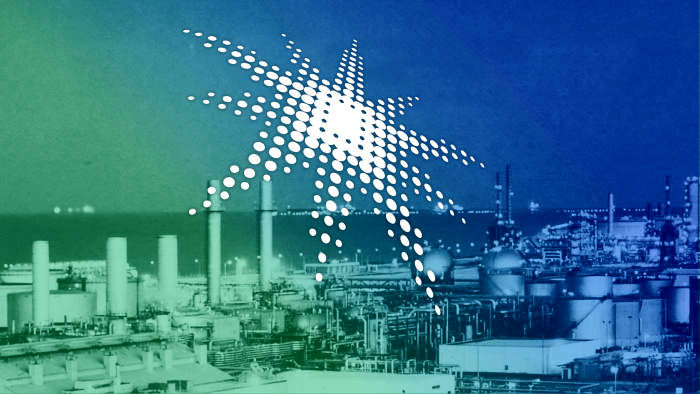 Petrotahlil :The companies which made the announcements were Sipchem, Saudi Kayan, Tasnee, Yansab, Sabic and Petro Rabigh. However, no statements were made so far from Sadara and Advanced Petrochemical Company.
Feedstock ethane supply to these firms was cut after Saudi Aramco's core oil facilities were attacked two weeks ago. The attacked oil field also produces and supplies gas for petrochemical production, and the country's petrochemical industry was particularly hit by the gas supply cut.
Feedstock ethane supplies have been reduced by 16%-50% just after the attacks.
ETHANE SUPPLIES AT NORMAL LEVELS
Sipchem
Key production:
Ethylene: 1.3 million mt/year
VAM: 330,000 mt/year
AA: 400,000 mt/year
LDPE: 400,000 mt/year
Saudi Kayan
Key production:
Ethylene: 1.5 million mt/year
Propylene: 430,000 mt/year
PP: 350,000 mt/year
PE: 600,000 mt/year
National Industrialization Co (Tasnee)
Key production:
Ethylene: 1 million mt/year
Propylene: 740,000 mt/year
PP: 450,000 mt/year
PE: 800,000 mt/year
(Note: Combined capacity of Saudi Polyolefins Company and Saudi Ethylene and Polyethylene Company)
Yanbu National Petrochemical Company (Yansab)
Key production:
Ethylene: 1.3 million mt/year
Propylene: 400,000 mt/year
PE: 900,000 mt/year
MEG: 700,000 mt/year
PP: 400,000 mt/year
Benzene, MX toluene: 250,000 mt/year
Butene-1 and butene-2: 100,000 mt/year
Saudi Basic Industries Corp (Sabic)
Key production:
Ethylene: around 9 million mt/year
MEG: around 6.1 million mt/year (including JV)
Petro Rabigh
Current feedstock supply cut: 20% from 8%
Key production:
Ethylene: 1.6 million mt/year
MEG: 600,000 mt/year
PE: 1.06 million mt/year
PP: 700,000 mt/year
STATEMENTS NOT ANNOUNCED YET
Sadara Basic Services Company (Sadara)
Current feedstock supply cut: 10% from 16%
Key production:
Ethylene: 1.5 million mt/year
PE: 1.1 million mt/year
Advanced Petrochemical Company
Current feedstock supply cut: 20% from 40%
Key production:
Propylene: 500,000 mt/year
PP: 450,000 mt/year
Follow us on twitter @petrotahlil
END