Saudi Arabia's Rabigh Refining and Petrochemical Company, or Petro Rabigh, said it sees ethane gas supply cut by 8% and crude oil by 12.5%, the company said in a statement Tuesday.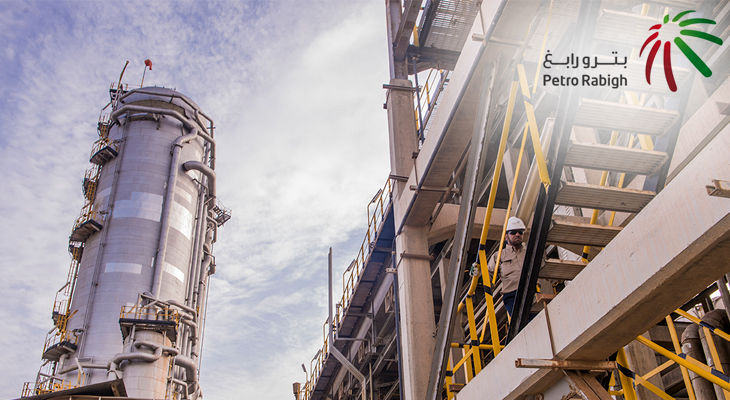 Petrotahlil :Several petrochemical companies announced feedstock supply disruptions after oil facilities in Saudi Arabia were attacked on Saturday.
These companies are: Saudi International Petrochemical Company, or Sipchem, Advanced Petrochemical Company, National Industrialization Co, or Tasnee, Yanbu National Petrochemical Company, or Yansab, Saudi Kayan Petrochemical Company and Saudi Basic Industries Corp, or Sabic. The companies announced feedstock supply disruptions of around 30%-50%.
Attacks on Saudi Aramco's Abqaiq processing facility and the Khurais field on Saturday morning have led to production cuts of around 5.7 million b/d, representing about half of the company's production capacity,Platts reported previously.
Petro Rabigh has a refinery in Rabigh with a crude processing capacity of 400,000 b/d. The company also has an ethane cracker which is able to produce 1.6 million mt/year of ethylene. Its downstream units can produce 600,000 mt/year of monoethylene glycol and 1.06 million mt/year of polyethylene.
Saudi Aramco supplies ethane and crude oil to Petro Rabigh and also owns a 37.5% stake in the company. Japan's Sumitomo Chemical owns another 37.5% stake in Petro Rabigh.
Follow us on twitter @petrotahlil
END