Market participants will continue to monitor the supply situation of key Asian steam cracker operators to gauge demand-supply balance for the near-term.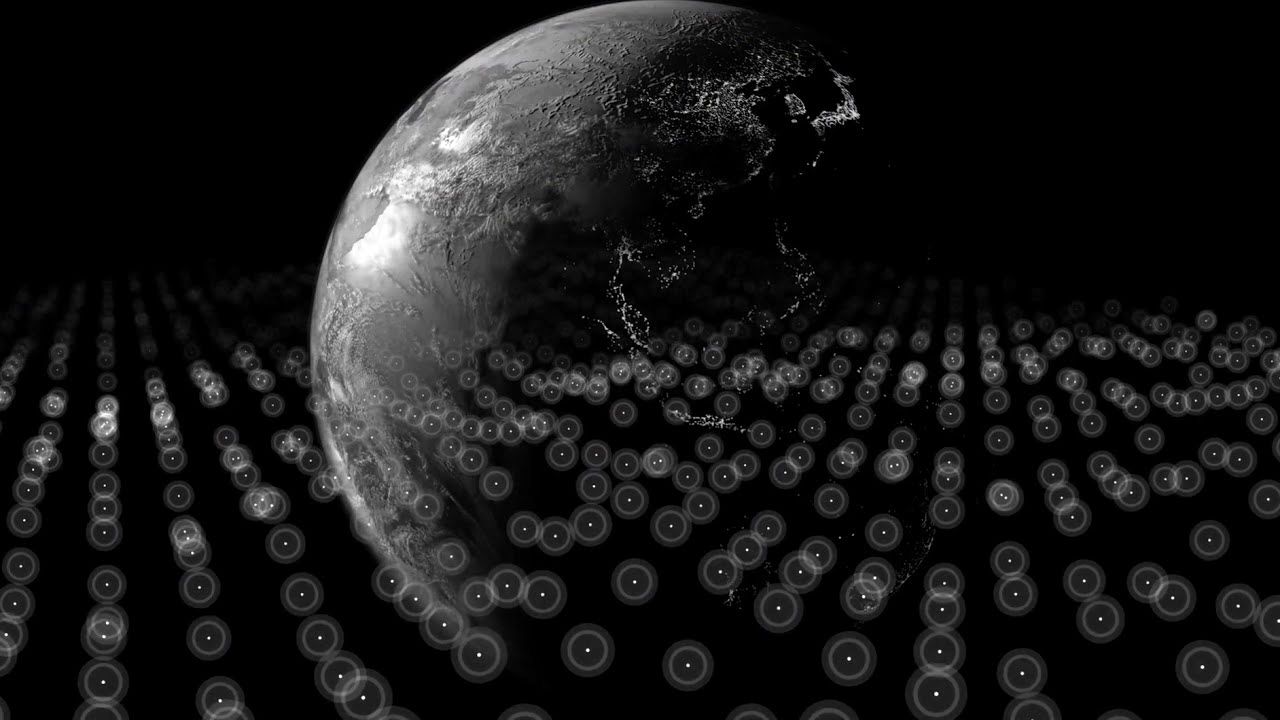 Petrotahlil :Spot supplies are seen to be increasing in line with planned startups of new steam crackers, notably SP Olefins in China.
OLEFINS
The domestic propylene market in Asia is likely to find some support this week as China's Tianjin Bohua Yongli, the upstream entity of Tianjin Bohai Chemical, will restart 250,000 mt/year swing plants that can produce normal butyl alcohol or 2-ethyl hexanol in Tianjin after nearly 10 days of shutdown. The restart will enabled Tianjin Bohai Chemical to reduce their propylene spot sale in Shandong and will likely arrest the price decline seen last week. The Asian butadiene market has softened on weak demand. In South Korea, supply however is expected to remain snug. Most downstream rubber makers in Asia cite unaffordability and weak profit margin, resulting in tepid demand.
AROMATICS
Activity for November-delivery paraxylene cargoes was limited last week, with only six physical cargoes traded during the Platts Markets on Close assessment process. However, interest for October should wane this week and shifts to November, as the CFR Taiwan/China marker rolls into November as the main pricing month this week. "Price support should come from the fact that the September ACP had settled at $780/mt on Friday," said a Singapore-based trader. "It is quite clear that Asian producers are striving to maintain paraxylene-naphtha margins at above $300/mt," a source said. The PX-naphtha spread was $323.56/mt last Friday.
Benzene prices have been on an uptrend over the second half of August, and is expected to continue strengthening this week. A clear indicator of firm demand for benzene can be seen in a wide spread between benzene and feedstock naphtha. The benzene-naphtha spread was firm at $214.92/mt Friday, and is expected to continue at levels above $200/mt this week. Demand from China is expected to pick up by October. One Chinese market participant said that with current inventory levels, buyers in the market would have to restock soon, or latest by October, the source estimates. East China stocks were estimated at 142,700 mt by an industry source Friday, up from just 700 mt on the week.
Asian styrene monomer fell $12/mt week on week to $1,012.50/mt CFR China and $972.50/mt FOB Korea last Friday on bearish sentiment. Margins were slipping on rising feedstock prices, while downstream demand was weak. Sources said that buying interest for US dollar-denominated materials would remain thin amid the escalating US-China trade tensions, while the yuan-denominated SM remain firm on the back of lower inventory in East China. However, a Chinese source noted that there may be a "limit" to the increase in SM prices unless there is an uptick in downstream activity.
POLYMERS
Asian low density polyethylene prices will likely continue their downtrend trajectory from last week. There is ample supply from the US, particularly to Southeast Asia. Buyers surface on expectations that the currency depreciation will continue. Prices are now at a decade low, according to Platts data. Asian polypropylene prices are weak in Northeast and Southeast Asia, but are firmer in India. Some redirection of trade flows were heard, with Pakistan seeking Middle East cargoes following Pakistan's ban on Indian exports.
METHANOL
High inventory levels and operating rates from inland methanol producers could weigh on Chinese methanol prices this week. Domestic ex-tank prices at Taicang slumped last Friday on burgeoning inventory at China's eastern ports. Inventory at East China ports was around 1 million-1.3 million mt, up 6.6%-12% on the week. Bearish fundamentals are also expected to persist in India, compounded by ample supplies and weak demand. Ready ex-tank cargoes were traded Rupees 16.5-17.50/kg last week, compared to Rupees 18/kg the week before.
INTERMEDIATES
Asian purified terephthalic acid prices are likely to remain under pressure this week amid active selling in China's domestic PTA market, according to market sources. Spot physical trading discussions are expected to stay thin this week for the CFR China marker due to the closed arbitrage window since August. PTA was assessed $12/mt lower week on week at $655/mt CFR China last Friday.
Asian monoethylene glycol prices are expected to be rangebound this week amid a lack of direction. In the short term, some trade participants believed MEG prices will be supported by destocking expectations on the back of strong Chinese demand.
Nevertheless, supply glut will likely be seen with new startup capacities in the fourth quarter, leaving most trade participants cautious.
Follow us on twitter @petrotahlil
END