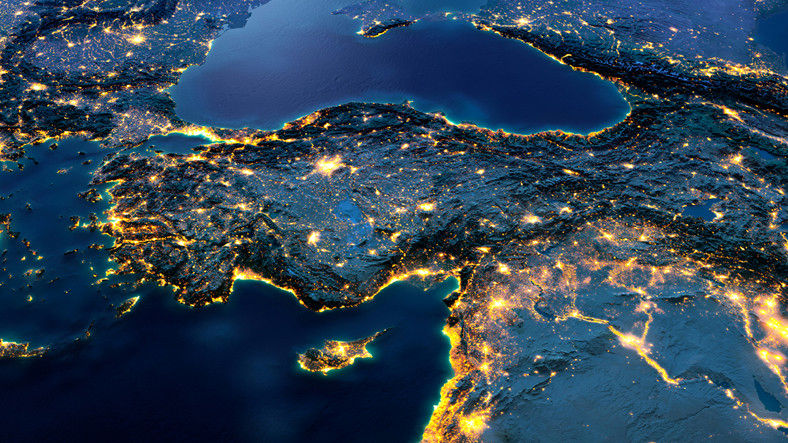 Petrotahlil(Tehran) :Also exported bottle grade dropped around 20$/mt and reached to 890-900$.
Meanwhile freight rates from China rose sharply and traders look to the Chinese market.
Oman bottle grade offers 915-920$/mt in Turkey and also in Malaysia it is 940-950$/mt, CIF.
In Iran local market this rate reached to 139-140 thousands IRR /Kg and said that Tondgooyan stocks, The only bottle grade manufacturer in Iran has reached to 50 thousands Mt.
The news, however, indicates the opening of bottle grid exports, but seems to loose the region market due to non exporting and Tondgooyan has a long way to go for exporting this item.
END