PetroChina Guangdong Petrochemical Company has selected Honeywell UOP to build the world's largest single-train paraxylene unit at its new integrated petrochemical complex in Jieyang, Guangdong province, Honeywell said in a statement Thursday.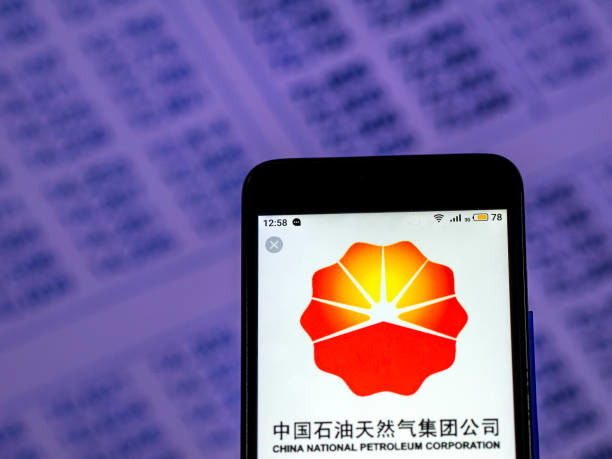 Petrotahlil :The new light desorbent parex aromatics complex will be able to produce 2.6 million mt/year of PX, using sulfolane, isomar, tatoray and olefin removal processes.
The Chinese major will also use heavy oil processing technology from Honeywell UOP with an annual crude processing capacity of 20 million mt/year.
Other units include a 3.7 million mt/year hydrocracking unit as well as two continuous catalytic reforming platforming process units, or reformers, each with the capacity of 3 million mt/year, the statement said.
Trial operations at the refining complex are expected to start in October 2021, while trial operation at the petrochemical units will begin two months later,Platts reported earlier.
The complex also includes a 1.2 million mt/year naphtha cracker and high density and low density polyethylene, polypropylene, styrene monomer and butadiene, Platts also reported previously.
Follow us on twitter @petrotahlil
END