Petrotahlil :Toluene's blend value slumped 33.50 cents over the past week in the US to be last estimated at 247.25 cents/gal on the back of gasoline weakness and narrower regrade values.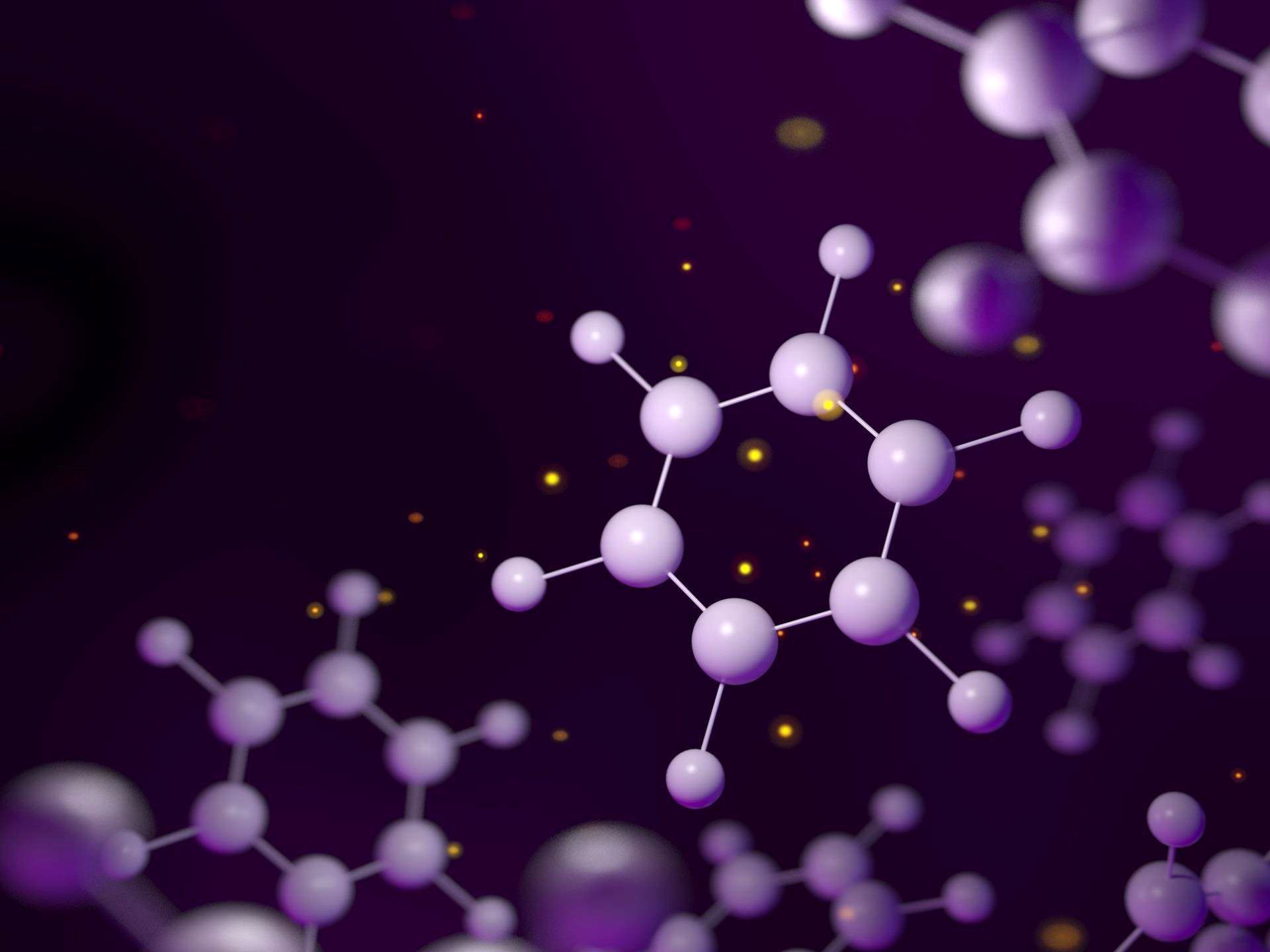 Regrade, the spread between regular and premium gasolines on the US Gulf Coast, was last estimated at 19.7 cents, down 5.1 cents week on week. This came as regular and premium grade gasoline prices fell roughly 12 and 16.5 cents during the same period, respectively.
Sources in the aromatics markets said toluene prices had been supported by stronger demand from the gasoline blending segment. That strength showed signs of fading this week as prices came under pressure on a variety of fronts, including continued weak demand from the chemical segment.
Toluene conversion margins have hovered in negative territory since the beginning of the second quarter of the year amid higher toluene values plus weaker paraxylene and benzene pricing.
Selective toluene disproportionation margins (STDP) on the USGC were last estimated at minus $67.14/mt. This was unlikely to change in the near term as paraxylene pricing remained soft. Paraxylene prices continued to be talked notionally at the Europe-US East Coast netback and pricing remained under crystallization costs, sources said. Spot paraxylene was assessed Friday at $785/mt FOB USG.
Sources said the US toluene market remained tight and that most material had been sucked up by blenders, though the expectation was that pricing would soften as seasonal demand wanes. Lower toluene prices could serve as a boon for toluene conversion margins if paraxylene prices rise amid a tight market, sources said.
END