Mexican state-owned Pemex is exploring options to export toluene, a source close to company operations said Friday.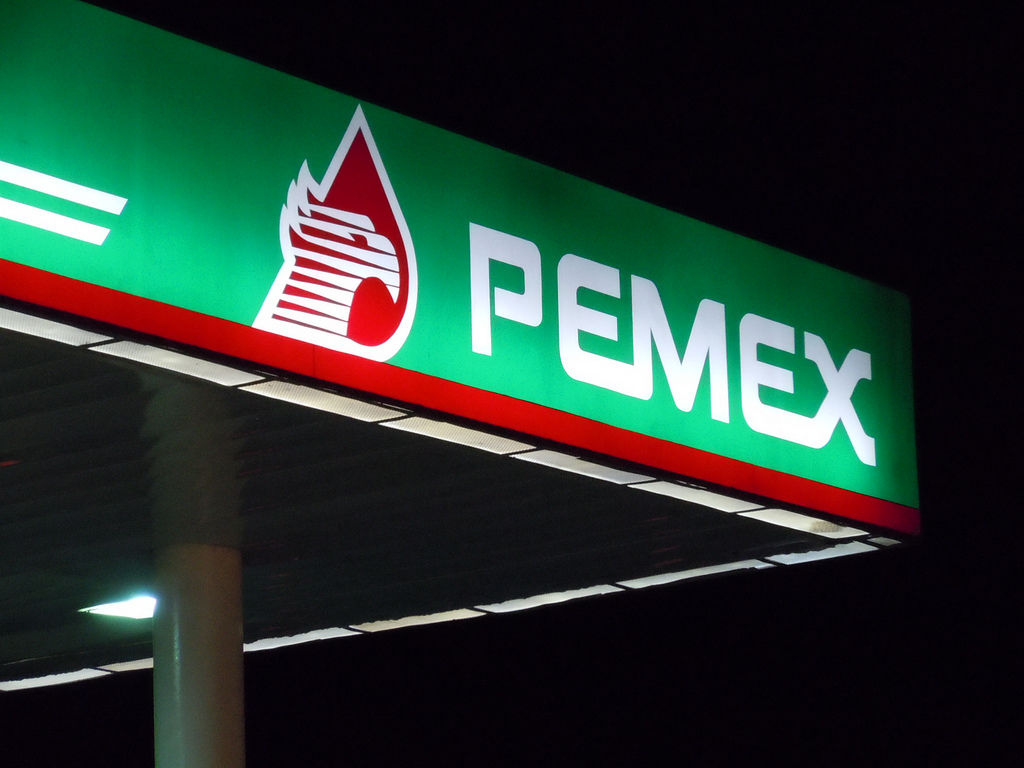 Petrotahlil - Typically, Pemex's toluene is sold in Mexico's domestic market. But improved economic incentives for toluene in the international market are driving Pemex to consider using its benzene production to produce more toluene, the source said.
Production levels at Pemex's Cangrejera complex are steadily healthy, the source said. The aromatics unit can produce 500 mt/d each of toluene and benzene. It has been set to run at 90% capacity over the past month due to a strategic plan to increase aromatics production, the source said.
The spot toluene-benzene spread Friday was $70/mt.
Queries to Pemex for comment were not returned.
Follow us on Twitter @petrotahlil
END