Petrotahlil - The Asian MTBE factor to gasoline has sunk to a near 5-year low of 1.055 last Friday, on the back of strong product offerings from traders amid softer crude values and weaker gasoline blending demand ahead of new capacity additions and refinery restarts.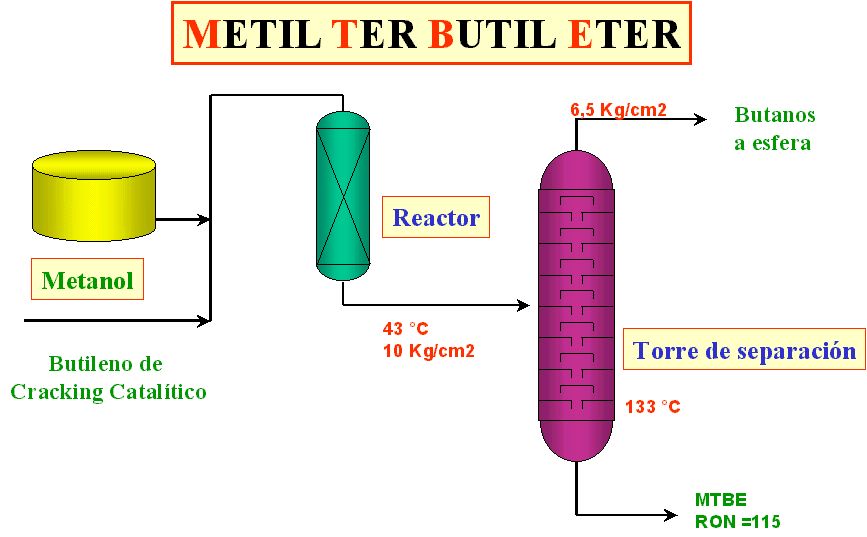 The MTBE factor expresses the ratio between FOB Singapore MTBE assessments and FOB Singapore 92 RON gasoline assessments, which reflects MTBE's relative strength over 92 RON gasoline values.
During the Platts Market on Close assessment process, PetroChina has been offering H2 May-loading MTBE cargoes aggressively over the last three straight trading sessions.
The 95/92 RON gasoline spread narrowed to a near 10-month low of $1.71/b last Friday. It was last lower at $1.44/b on Apr 8, Platts data showed. The spread remained above the typical breakeven of $1/b level, but, fell sharply from its two-month high of $2.35/b on April 15, which suggests that MTBE demand for gasoline blending pool is weaker.
In addition to this, the 92 RON gasoline crack spread against front-month ICE Brent futures has been on a downward trajectory since April 12, when it widened to an 8-month high of $9.31/b. Platts assessed the crack at $6.96/b last Friday, down 25.24% from the 8-month high, S&P Global Platts data showed.
MTBE BALANCE TO LONG ON NEW CAPACITY, REFINERY RESTARTS
Market participants are expecting several refineries across Asia to resume operations soon after maintenance, including South Korea's S-Oil, as well as new capacity additions in China, to weigh on the MTBE market sentiment going forward.
As previously reported, China's Hengli Petrochemical is planning to begin commercial operations at its new 600,000 mt/year MTBE plant at Dalian, Liaoning province in early-May, a company source said last month.
According to Platts Analytics, the maintenance of crude distillation units in Asia will result in monthly average outages of 2.9 million b/d in May, which is the highest for the January to September period, prompting higher demand for MTBE amid tighter gasoline supply. However, the monthly average outages in June will be lower at 2.2 mil b/d.
Globally, the overhang in MTBE supply will increase amid weaker demand and rising supply.
The MTBE market is long in all three major trading hubs -- Singapore, London and Houston -- due to ample supplies amid slower demand, market sources told Platts.
The European MTBE factor to gasoline has sunk to a nine-month low of 1.109 on May 2, the lowest since August 7, 2018.
Spot US Gulf Coast MTBE was assessed flat to NYMEX June RBOB on May 1 at $732.969/mt, which showed that USGC MTBE was on par with gasoline. Overall, demand is weak in the US, especially after the sanctions on Venezuela's state-owned petroleum company, which forced sellers to find alternative export destinations.
Nevertheless, some market participants noted that the US summer driving season and discontinued Iranian sanction waivers would lend support to both crude and gasoline markets, which would continue to bolster MTBE prices.
Follow us on Twitter @petrotahlil
END