The Asian MTBE market flipped into contango Monday -- the first time in nearly four months -- hit by aggressive selling interest amid a sharp fall in crude oil price.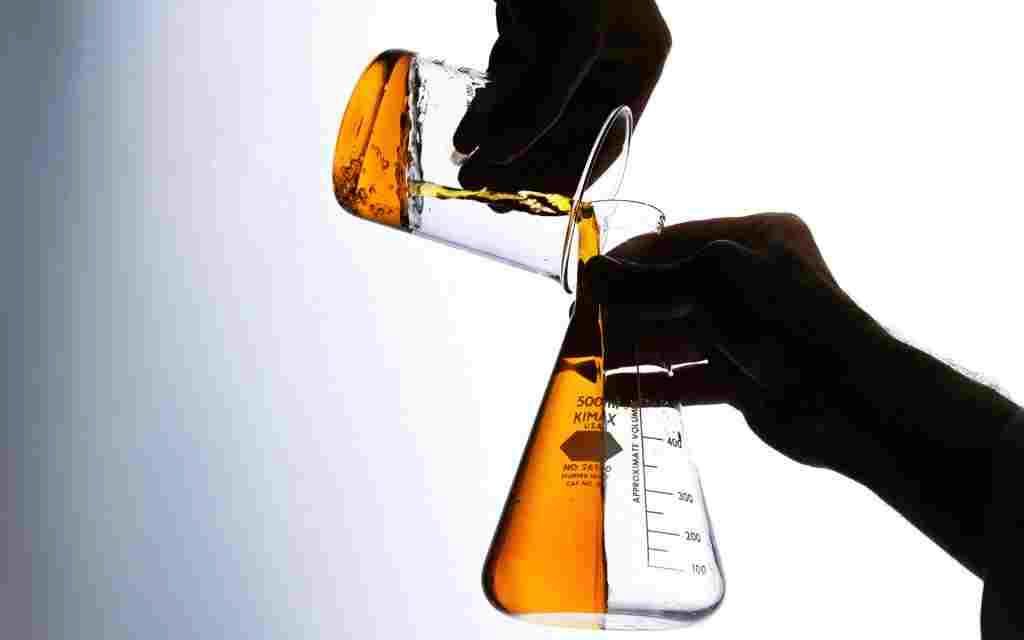 Petrotahlil-The FOB Singapore MTBE price for second-half May was assessed at $732/mt, while the first-half June price was assessed at $741/mt, respectively, pressured by aggressive offers during the Platts Market on Close assessment process on Monday.
As a result, the inter-month spread for the H2 May/H1 Jun narrowed to minus $9/mt from flat previously, which lasted for more than 4 months.
During the MOC process, PetroChina offered a 2,000 mt MTBE lot loading over May 20-May 24 at $755/mt FOB Singapore, initially, then offering lower at $733/mt.
Another parcel of 2,000 mt loading over Jun 1-Jun 5 was offered down at $742/mt FOB Singapore from $755/mt. Both offers were not taken before the MOC process finished.
The bullish market sentiment was largely negated by much weaker front-month crude price as well as softer 92 RON cracks, market sources said.
On Monday, June ICE Brent crude futures fell $2.56/barrel from last Friday's close at $71.65/b at 4:30 pm Singapore time (0830 GMT) after US President Donald Trump urged OPEC to increase oil flows on Friday. President Trump has called out OPEC+ for output hikes to offset losses and soften the impact of the US sanctions against Iran.
US SANCTIONS ON IRANIAN EXPORTS
Meanwhile, the 92 RON cracks were up $0.95/b from last Friday's close at $7.49/b, but down around 20% from the 8-month high at $9.31/b on Apr 12, Platts data showed.
Impending restarts at several refineries from maintenance across Asia, as well as new capacity additions in China, are expected to weigh on the MTBE market sentiment.
As reported earlier, South Korea's S-Oil plans to restart its 600,000 mt/year of MTBE unit at Onsan in early-May, a market source close to the company said last Thursday.
The unit has been shut in late March in line with the 75,000 b/d high-severity residue fluid catalytic cracker (RFCC) at its 669,000 b/d Onsan refinery complex due to a technical glitch, Platts reported earlier.
China's Hengli Petrochemical planned to begin commercial operations at its new 600,000 mt/year MTBE plant at Dalian, Liaoning province in early May, a company source said last week.
"I think the forward curve structure for the May/June would be flat-to-contango, as there are quite a few refineries restarting," a Singapore-based trader said early last week.
According to Platts analytics, the crude distillation unit maintenance in Asia will result in total outages of 2.9 million b/d in May, the highest forecast for the January to September period, prompting higher demand for MTBE amid tighter gasoline supply. However, the outages in June will be lower at 2.2 mil b/d, down 24% month on month, which will ease supply tightness in gasoline.
Meanwhile, some market participants noted that summer driving season and discontinued Iranian sanction waivers would lend support to the crude and gasoline markets, which will continue to bolster the MTBE prices.