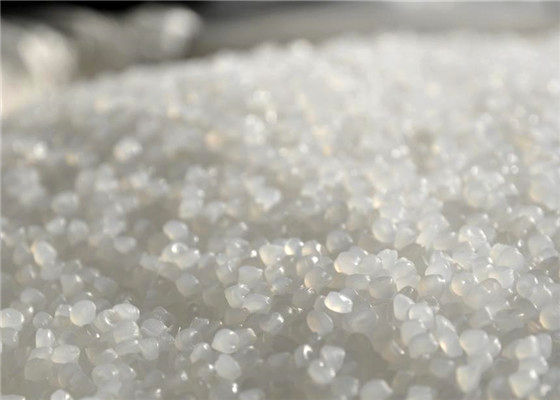 Petrotahlil-The bullish trend kicked off in Turkey in mid-January, triggered by delivery issues for PP fibre. The rally has gained momentum in March as shortages from the Middle East generated greater demand from buyers.
Import prices up by 7-8% in 2 months
The cumulative increases have reached $80/ton for raffia and neared $100/ton for fibre since the middle of January. A lack of Saudi Arabian suppliers including NATPET and APC, combined with constraints from Israel, exerted upward pressure particularly on PP fibre prices
Woes mounted on suspended shipments from Iran
Traders have already been cautious about their replacement activities since late 2018, considering the ongoing economic concerns that kept purchases hand to mouth on the side of converters.
Furthermore, PP offers from Iran have been sporadic ahead of Newroz Holiday that will be celebrated later this month. "A lack of truck drivers pushed freight rates from Iran gradually higher. Some Iranian PP producers have not been offering any cargos since last month," affirmed traders.
We were operating with minimum inventories since Q4 last year, taking muted end demand and the prevailing cash constraints into account. Eventually, the recent delays in shipments hampered our production plans and forced us to search for prompt materials which paved the way for rapid hikes from sellers," admitted manufacturers in the southern region of Turkey.
Turkey piques interest of overseas sellers
Turkey's premium over import homo-PP prices in China has reached $115/ton, as can be seen from the graph below. The figure points to the largest premium of Turkey since November 2018.
Converters lamented, "The main reason behind the speedy increases is short supply rather than bright demand."
An increasing number of US and Brazilian homo-PP offers have found their way to Turkey in March in the absence of regular Middle Eastern suppliers, as was previously mentioned in ChemOrbis Plastic News Irregular US, Brazilian homo-PP offers show up