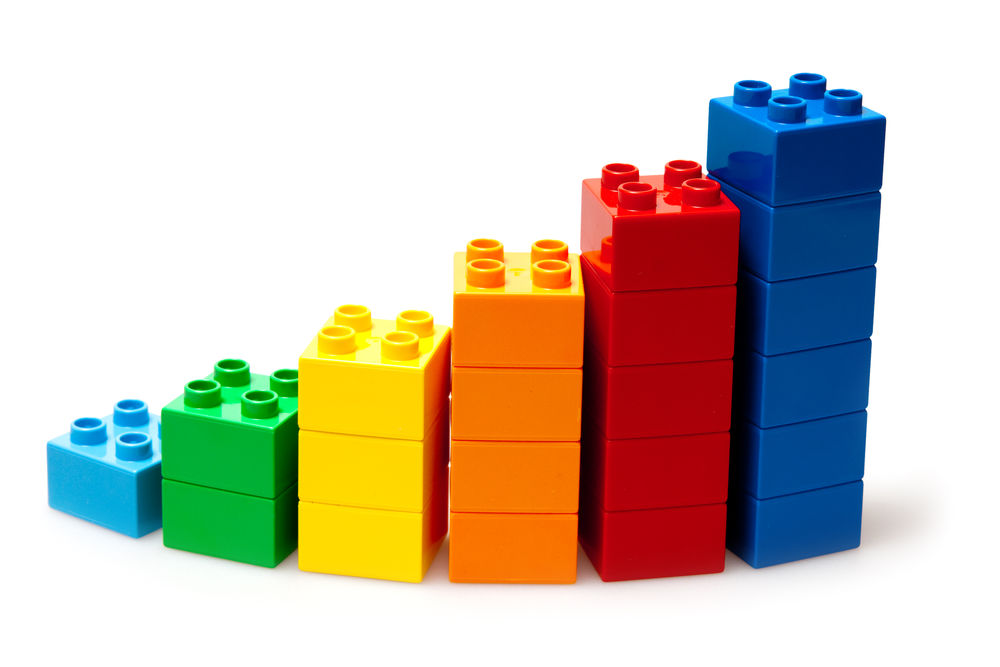 PETROTAHLIL :
Import ABS stuck between firm costs, weak demand in SEA
• Import ABS tracks a steady trend
• Sellers maintain firm stance given high costs
• Yet, resistance on the buyers' side continues
• Spot ACN jumps $70 on week, butadiene flat
• Spot styrene fluctuates for another week
• Import ABS inj. ($/ton): 1540-1600 CIF
ABS sellers maintain firm stance in China, buyers resist
• Import offers stable to up $10
• Demand remains weak amid ample supplies
• Spot ACN hits $1700 CIF China level
• Styrene keeps fluctuating
• Butadiene stable on week
• Import prices ($/ton): 1520-1600 CIF
Higher costs push European ABS market up in March
• March SM fully concluded €60 higher
• Increases between €50 and €75 surface for March
• Buyers negotiate to pay smaller increases of €40-50
• Demand is expected to rise on current increases, firmer April outlook
• Supply remains comfortable
• Spot ACN prices jump on Ineos Nitriles' FM, stronger costs
• Local ABS (€/ton): ext. 1630-1700 | inj. 1620-1700 FD
ABS sellers target cost-driven hikes in Italy.
• March styrene contracts settled €60 higher
• Market turns firmer on stronger feedstock costs
• Sellers seek increases between €50 and €75
• Demand is calm for the moment, no supply concerns
• Ineos Nitriles still in FM on ACN output from Cologne
• Import ABS (€/ton): S. Korea inj. 1500 DDP
• Local ABS (€/ton): ext. 1590-1680 | inj. 1580-1660 FD
Egypt's import ABS market resumes firming on higher costs
• Import ABS offers up by $10-30
• Domestic market steady for 4th week
• Collection problems hamper sales, inquiries still limited
• Local sellers willing to accept lower deals
• Import ABS ($/ton): 1580-1650 CIF
New European ABS offers emerge in Turkey
• Styrene hikes were partially reflected on ABS
• Demand is in balance with reduced supplies
• Players' near-term expectations call for stability
• Surging ACN prices will be closely tracked
• Import (N) ($/ton): Korea ABS 1570-1600 CIF
• Local (N) ($/ton): 1650-1750 not inc. VAT