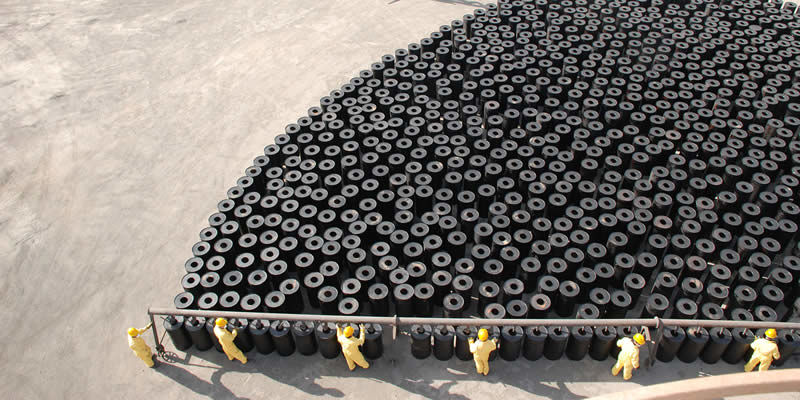 petrotahlil-According to a statement release by the country's National Oil Company (NIOC), Iran is preparing to offer crude oil at Iran Energy Exchange (IRENEX) by the end of October.
Accordingly, the country will offer a total of one million barrels of crude oil in IRENEX for both private domestic and foreign traders. The oil payments will be settled 80% in foreign currency and 20% in rials in cash before the delivery of the shipment.
The delivery of crude oil will be in form of at least 5,000 tons, which is equivalent to about 35,000 barrels, the NIOC stated.
The country's move was seen as a strategy to mitigate the potential effects of the US sanctions by letting private companies export crude oil. The second batch of US sanctions targeting Iran's oil and shipping sectors will be re-imposed on November 4.