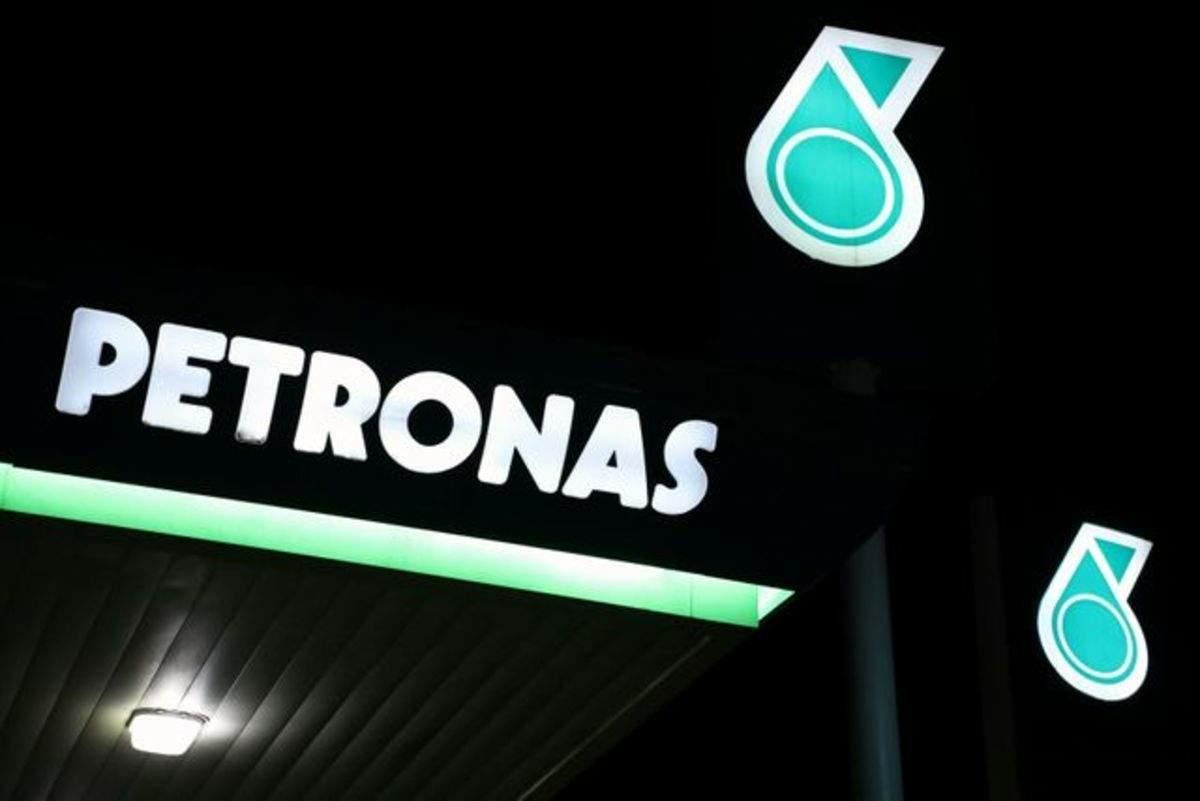 Petrotahlil - The collapse in oil prices this year has prompted Malaysia's state-owned Petronas to consider exiting the Gharraf oil field in southern Iraq, chief executive Tengku Muhammad Taufik Tengku Aziz told the Energy Intelligence Forum today.
"Under the $40/bl scenario, I'd be the first to admit that under all possible lenses we've had to trigger a review of our intent to stay on in Gharraf," he said. "I can only say watch this space... We are in consultation with the host authorities to see whether the [field's] economics can be improved, but of course, over and above that, we need to make sure it makes sense from a sustainability lens as well."
Petronas operates Gharraf with a 45pc stake, Japan's Japex has a 30pc interest and Iraqi state-owned North Oil holds the rest. Output from the field was suspended in mid-March in response to the Covid-19 pandemic. Production restarted in July at a rate of 50,000 b/d. Gharraf produced 90,000-100,000 b/d last year.
"If we can make it [the field] better, cleaner, we'll still pursue it," Tengku Muhammad Taufik said.
Petronas' role as the custodian of Malaysia's oil and gas resources requires it to look at its portfolio through a "strict and regimented" lens, he said. This means projects not only need to be resilient over the long term in a $40/bl scenario but also need to be "cleaner and greener" to align with the expectations of stakeholders and customers.
Petronas is looking to expand its renewables portfolio but it will also continue to look at opportunities in oil and gas that are accretive. It would be "remiss" not to look at oil and gas acquisitions in the current market environment, but Petronas has to be able to deliver them cleanly, efficiently and cost-effectively, Tengu Muhammad Taufik said.
The company plans to set an ambition to achieve net zero emissions but the timeframe is still being deliberated, he said.
Follow us on twitter @petrotahlil
Source : Argus
END