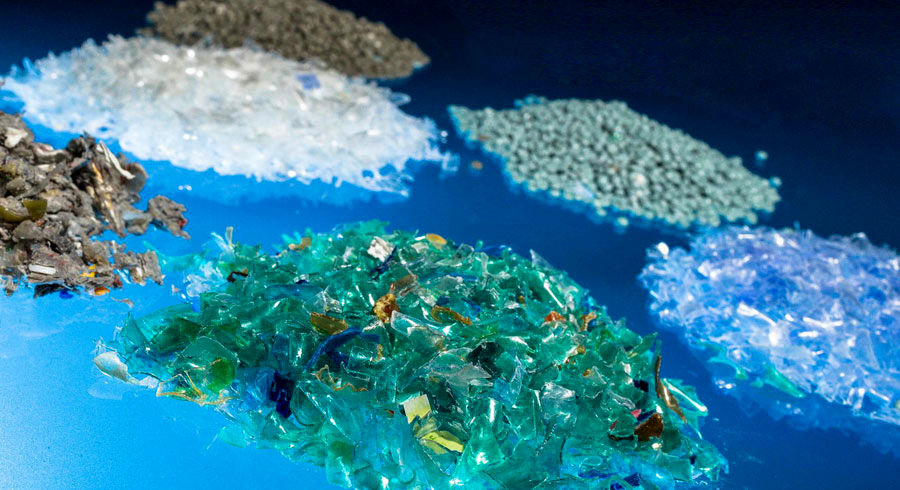 Petrotahlil — The market sentiment in Asian petrochemicals may remain stable-to-weak in the week started Oct. 11 after the long holidays in China finished late in the week prior, which had spurred preholiday restocking demand earlier.
Upstream crude oil market is expected to be on a downward trajectory without seeing any solid demand recovery.
Ethylene
Market participants are closely monitoring when steam crackers would switch back to naphtha as LPG prices have started moving higher than naphtha. Participants are also monitoring additional supplies from the US as the location spread between Asia and the US starts widening.
Propylene
The propylene market in Asia exhibited signs of weakening as Chinese buyers were showing resistance toward spot procurement amid cloudy conditions on downstream fundamentals.
S-Oil is heard to have restarted its residue fluid catalytic cracking in the week ended Oct. 10, and this could bring some relief to tight spot supply in South Korea.
Butadiene
Market participants see supplies in Asian butadiene to likely increase as new butadiene plants are due to start up in the region. YNCC plans to start up its new 130,000 mt/year butadiene plant in Yeosu around the end of this year while Thailand's BST plans to start up its new 80,000 mt/year butadiene unit at Map Ta Phut around the same time frame.
Toluene
The toluene market in Asia was still mired in bearish territory as buyers await clearer direction post the return of Chinese participants late in the week ended Oct. 10. The market, however, has found some light support from a stronger energy complex and concerns about supply tightness. The FOB Korea marker, as a result, gained $9/mt through the week to Oct. 9.
Pockets of demand for toluene have emerged from India, where prices rose amid a possible run rate cut by one of the key local aromatics producer.
Paraxylene
Fundamentals in the Asian paraxylene sector are expected to stay largely unchanged amid bearishness as the market continues to grapple with oversupply.
The sentiment is seen further pressured following the fresh record-low PX-naphtha spread, at $120.205/mt on Oct. 9.
Acrylonitrile
Acrylonitrile prices in the Far East are poised to stay firm in the week started Oct. 11 as three major producers in Asia were on track for turnarounds starting from October to December.
CPDC, a key producer in Taiwan, is planning to shut its 240,000 mt a year acrylonitrile plant in Kaohsiung on Oct. 20 for a month-long planned turnaround, followed by China's Secco in November and South Korea'a Taekwang in December.
Purified terephthalic acid
The overall market sentiment in Asian PTA trading is likely to remain bearish as new capacities of 4.7 million mt/year is due to come online in October and November. With China warming up after the holidays, Chinese domestic trade activities are expected to pick up, yet demand for imported PTA cargoes might stay lackluster.
India remains a bright spot for northeast Asian PTA sellers as buyers scramble for overseas volumes in anticipation of lower domestic supplies.
Polypropylene
Asian polypropylene market sentiment has been generally positive in the short term amid strong upstream crude oil and propylene markets, as well as limited sales pressure from some suppliers amid planned and unplanned turnarounds.
Nevertheless, some trade participants are still concerned about the medium-term outlook amid various new startups in China in the fourth quarter.
Indian demand remains high but offers from the Middle East are likely to concentrate mainly on high value markets like the US and Latin America.
Recycled PET
Southeast Asian recycled polyethylene terephthalate producers continue facing challenges of weak demand, despite slight signs of improvement from certain domestic markets.
Meanwhile, some trade participants said challenges remain on feedstock R-PET bales availability and affordability amid COVID-19.
Asian recycled PET prices have been rangebound at $580-$600/mt FOB Southeast Asia since August as trade participants seek clearer market directions.
Follow us on twitter @petrotahlil
Source : Platts
END