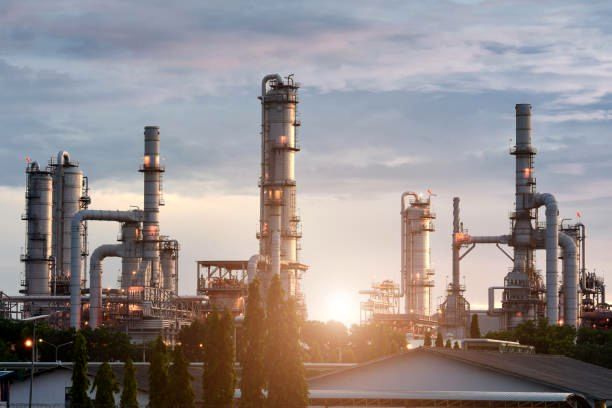 Philippine petrochemical producer JG Summit has shut a naphtha cracker and polymer unit at its Batangas complex after a fire.
The fire hit a waste containment basin situated near the pier late on 26 September but was extinguished in around three hours. Five workers were injured.
The fire was swiftly contained and did not affect the core petrochemical production site. But the producer has shut its sole 480,000 t/yr naphtha-fed cracker as part of precautionary measures.
One of the complex's two 160,000 t/yr swing linear low-density polyethylene/high-density polyethylene (LLDPE/HDPE) units was shut at the same time. It is unclear if the unit has restarted.
JG Summit is assessing the impact of the fire. Its cracker and polymer unit are expected to resume production at some point later this week.
JG Summit also operates a 190,000 t/yr polypropylene unit, which it is expanding to 300,000 t/yr by December.
The producer is scheduled to commission a new 70,000 t/yr butadiene extraction unit and an aromatics unit in the first quarter of 2021. The new aromatics unit will be able to produce up to 90,000 t/yr of benzene, 50,000 t/yr of toluene and 30,000 t/yr of mixed xylenes.
A new 250,000 t/yr HDPE unit is expected to come on line in the third quarter of 2021.
Duty-free LLDPE film and HDPE film prices were assessed at $920-940/t cfr and $940-960/t cfr southeast Asia respectively on 24 September, according to Argus data.
Follow us on twitter @petrotahlil
Source : Argus
END