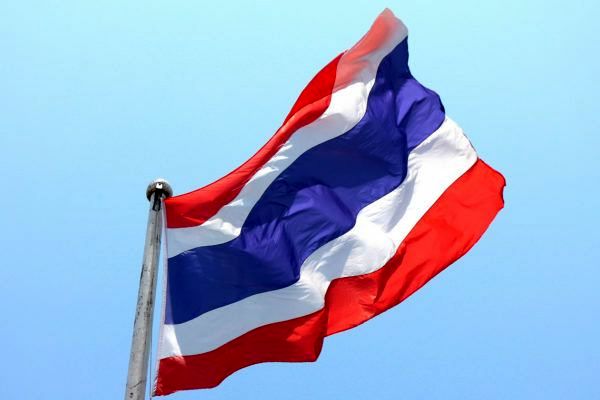 Petrotahlil - Thai refiner IRPC has been hit by a fire at its atmospheric residue desulphurisation (ARDS) unit.
The fire hit the ARDS unit at IRPC's 215,000 b/d Mab Ta Phut refinery complex late on 3 September, the company said. Operations at the unit were halted and the fire was brought under control within three hours, leaving two workers with minor injuries.
The ARDS unit supplies low-sulphur atmospheric tower bottoms (ATB) feedstock to the refinery's residual deep catalytic cracker (RDCC). Operations at the RDCC have been halted along with the shutdown of the upstream ARDS unit, market participants said, although this could not be confirmed with IRPC.
The RDCC can produce up to 320,000 t/yr of propylene, 280,000 t/yr of heavy naphtha and 324,000 t/yr of diesel components. The affected RDCC unit supplies half of the propylene required by IRPC's downstream polypropylene (PP) plant.
IRPC is still assessing the impact of the fire at the ARDS unit. But it may directly reduce availability of low-sulphur feedstock for downstream RDCC operations.
The producer operates five downstream PP units with a combined capacity of 775,000 t/yr of PP. It has temporarily ceased offering PP to the spot market.
The other half of the PP plant's propylene needs are supplied by IRPC's naphtha cracker, deep catalytic cracking unit and metathesis unit that can produce up to 180,000 t/yr, 130,000 t/yr and 100,000 t/yr of propylene respectively.
Follow us on twitter @petrotahlil
Source : Argus
END