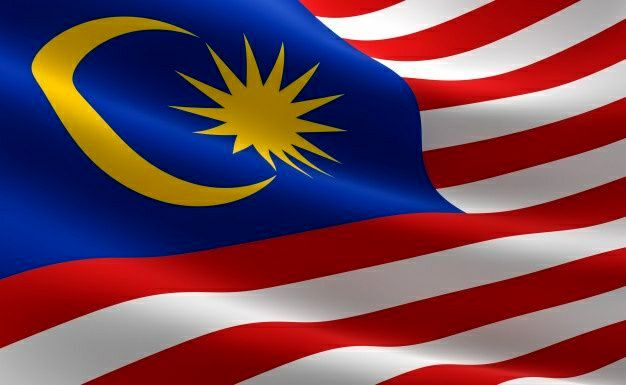 Petrotahlil - Malaysia's Pengerang Refining and Petrochemicals is likely to delay the restart of the 1.29mn t/yr cracker at its 300,000 b/d refinery until March 2021.
The reason for the delay, which has not been officially confirmed, is unclear. The start-up had been targeted for August, but this was later deferred until the fourth quarter of this year.
The Pengerang project, a joint venture between state-owned Malaysian energy firm Petronas and Saudi Arabia's state-controlled Saudi Aramco, has experienced a series of issues since its start-up in 2019.
A fire and explosion hit the refinery's 140,000 b/d atmospheric residue desulphurisation unit in April 2019, forcing the shutdown of the entire plant until June last year. Another explosion hit a diesel hydrotreating unit in March, killing five workers. The plant has been idled since then.
The Pengerang project has nameplate capacity of 630,000 t/yr of propylene, 165,000 t/yr of benzene and 180,000 t/yr of butadiene, in addition to its 1.29mn t/yr cracker. Downstream, it has 350,000 t/yr of linear low-density polyethylene, 400,000 t/yr of high-density polyethylene and 900,000 t/yr of polypropylene capacity.
Follow us on twitter @petrotahlil
Source : Argus
END