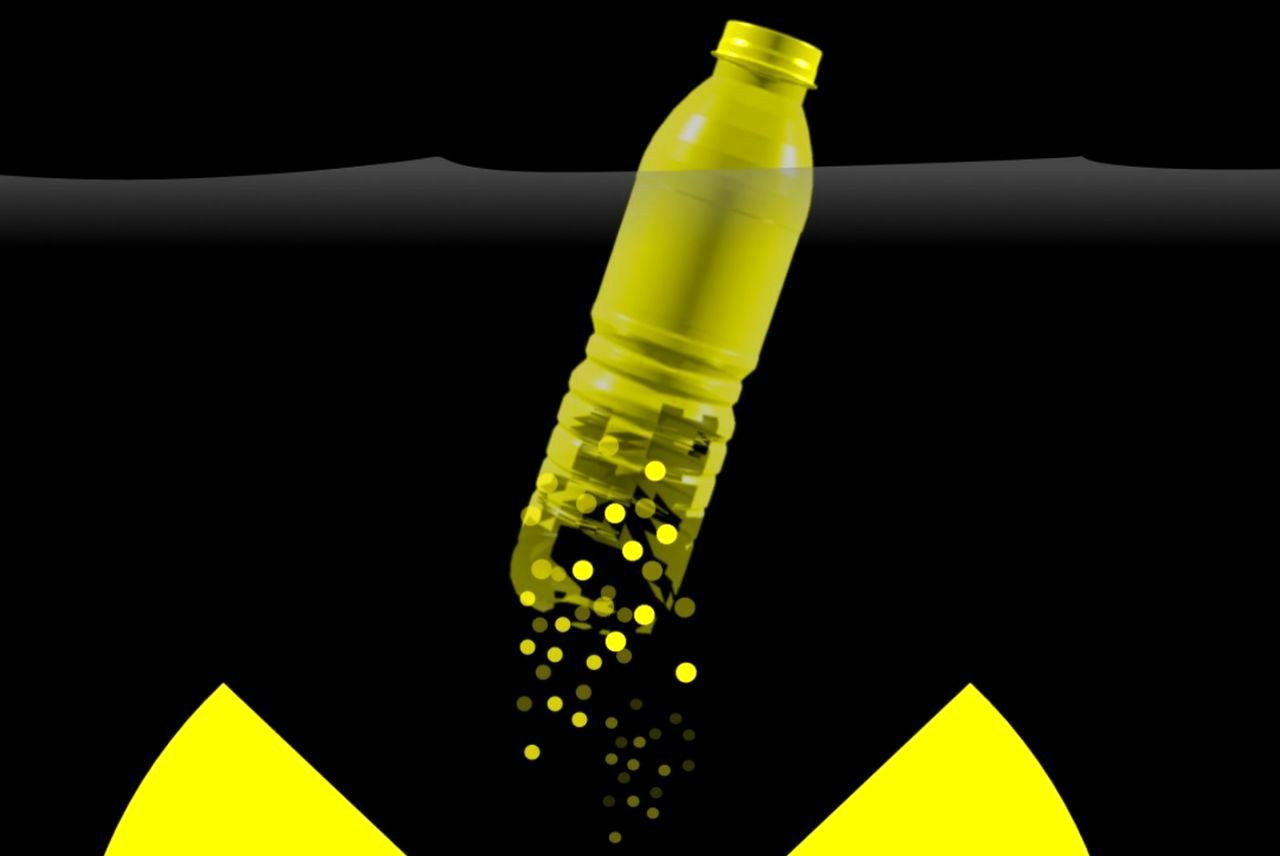 Petrotahlil - US polyethylene terephthalate (PET) and intermediates paraxylene (PX) and terephthalic acid (PTA) have seen healthy demand into end-use packaging throughout the coronavirus pandemic, and are receiving a further boost from a shortage of aluminium cans.
Although the metal shortage is expected to be resolved, the changing consumer habits may be here to stay - helping sustain demand for beverages bottled in PET.
Summer is the typical peak demand period for PET. Bottled-drink sales typically surge during this time, in part due to travel and large events.
But this year, with large events mostly cancelled and travel stalled, "seasonality isn't the discussion; it's the virus," said Ken Domeshek, vice president for PET at Chemical Data (CDI), which was acquired by ICIS in July.
The coronavirus has changed consumer preferences around food, consumer goods and packaging, according to Jincy Varghese, ICIS demand analyst, and Rhian O'Connor, ICIS senior analyst.
As restaurants have reopened with limited capacity and consumers choose to stay closer to home, food delivery and take-out orders have increased.
In addition, sales of cleaning and sanitizing products - often packaged in PET bottles - continue to boom.
"Domestic demand is tracking nearly 10% over last year, which is remarkable for a mature commodity like PET," Domeshek said.
In the US, sales of FMCG - fast-moving consumer goods, products that sell quickly and at a relatively low cost, such as packaged foods and beverages - have stabilised after the initial panic buying seen in March.
ALUMINIUM CANS
Aluminium cans used to package beverages as well as non-perishable foods saw a dramatic increase in Q2 demand amid panic purchases as well as pandemic-related changes in consumer behaviour.
The resulting aluminium shortage has led to supply chain issues for such carbonated beverage companies as Dr Pepper and Coca-Cola.
Each company has responded via Twitter to consumer complaints about a lack of certain varieties of canned beverages on store shelves, as the brands focus on canning only their most popular drinks.
In turn, consumers have been forced to buy drinks bottled in PET in the absence of canned beverages.
"North American beverage can demand continues to outstrip supply, and despite the initial pandemic-related demand impact in Europe and South America, demand in these regions has accelerated meaningfully since these regions began to reopen in mid-May," said John A. Hayes, chairman, president and CEO of aluminium producer Ball Corp.
Hayes made the remarks during the company's Q2 earnings call.
"But it is clear in conversations with a number of our customers that they believe that cans will certainly be, at least in the medium term, a beneficiary of everything that's happening as it relates to folks working from home more," said Daniel William Fisher, Ball Corp senior vice president and chief operating officer of global metal beverage packaging.
"In those areas and your dining, the food service experience, all of that, tends to lead itself to more packaged products and more cans," Fisher said.
OUTLOOK
Demand for PET beverage bottles likely will hold up at least as long as the aluminium can shortage lasts.
New aluminium capacity coming online should help ease tightness.
In July, Ball Corp started up a new aluminium can line in Texas, and its new beverage can line in the US state of Georgia was scheduled to start up in mid-August. Ball also has two new plants coming online in H1 2021, and says when possible its global plant network will supply additional cans to North America.
But changing consumer behaviour is the more lasting factor.
Some trends established during the pandemic are here for the long term, said Varghese and O'Connor, including more frequent eating at home and increased online shopping.
Even when the pandemic is under control, there could be a preference for more hygienic bottled beverages over fountain drinks in restaurants and convenience stores.
In addition, increased use of single-use plastics looks set to continue, they said, at least in the medium term.
PET resins can be broadly classified into bottle, fibre or film grade, named according to the downstream applications. Bottle grade resin is the most commonly traded form of PET resin and it is used in bottle and container packaging through blow moulding and thermoforming.
DAK Americas, Indorama, Nan Ya Plastics Corporation and Far Eastern New Century (FENC) produce PET in the US.
PX is predominantly used as a feedstock to produce PTA, used to make PET.
Major producers of US PX are BP, ExxonMobil, Flint Hills Resources and Indorama.
Follow us on twitter @petrotahlil
Source :ICIS
END