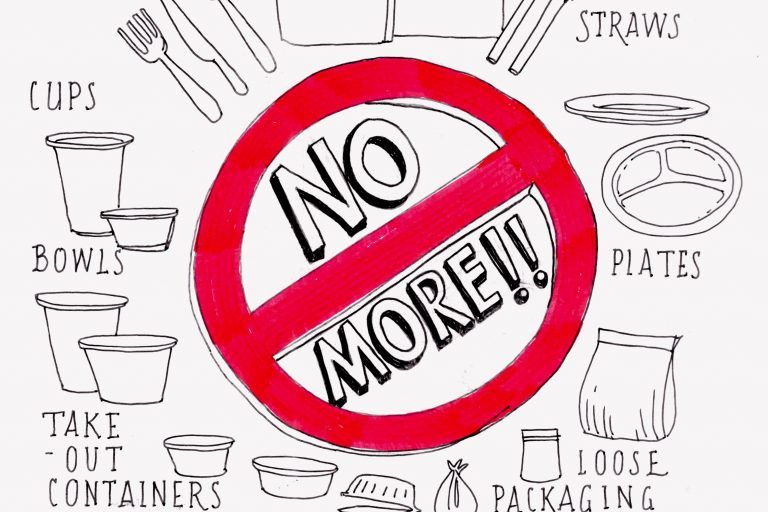 Petrotahlil - Local media sources reported that the Pakistani government re-instated the ban on the use of PE plastic bags at all pharmacies and fruit vendors in Lahore, the capital, and some districts of Gujranwala, Sialkot, and Faisalabad.
The government gave pharmacies and fruit vendors a 15-day deadline to comply with the order and come up with alternative shopping bags.
Plastic bags had already been banned back in early August 2019, but the government came to conclusion that the ban was not complied with thoroughly in some districts and decided to tighten the measures, according to the sources.
Follow us on twitter @petrotahlil
Source : ChemOrbis
END