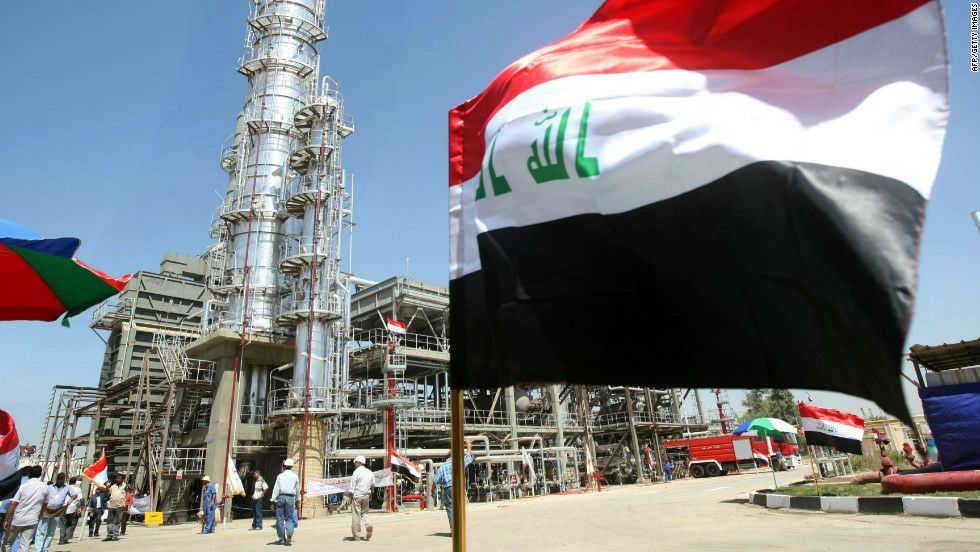 Petrotahlil - Iraq has begun sending oil products to Lebanon as part of an initiative to help the country recover from a massive explosion that flattened much of the capital Beirut's port and surrounding areas earlier this week.
The blast — which Lebanon's prime minister has blamed on 2,750t of ammonium nitrate that was being stored at a warehouse at the port — has caused $3bn-5bn of damage and has left 300,000 people homeless, according to government estimates.
Lebanon, which was already struggling under the weight of years of economic decline and mismanagement, has reached out to friendly countries to ask for financial and humanitarian assistance as it looks to rebuild. Iraqi oil minister Ihsan Ismael, who visited the Lebanese capital yesterday, said today that his country will truck gasoil cargoes to Lebanon and that it has already delivered around 20t of medical aid to Beirut.
Many of Lebanon's power plants have been running on heavy fuel oil and gasoil for more than two decades, despite being originally configured to run on gas. But chronic fuel shortages since the end of the civil war in 1990 have led to daily power cuts for much of the last 30 years.
Ismael said the gasoil has already left Iraq, but neither he nor his Lebanese counterpart, Raymond Ghajar, gave any details on the volumes being supplied. An Iraqi oil ministry source told Argus that the initial plan is to send 20 trucks, each carrying 36,000 litres of gasoil, through Syria and into Lebanon.
Ismael said Iraq is also prepared to provide Lebanon with heavy fuel oil, in a nod to discussions that the two countries had early last month about the possibility of Iraq supplying fuel oil to Lebanon in exchange for agricultural products. Ghajar said last month that Lebanon is holding talks with companies ahead of the expiry of fuel oil supply contracts with Algeria's Sonatrach and Kuwait's KPC at the end of the year.
Follow us on twitter @petrotahlil
Source : Argus
END