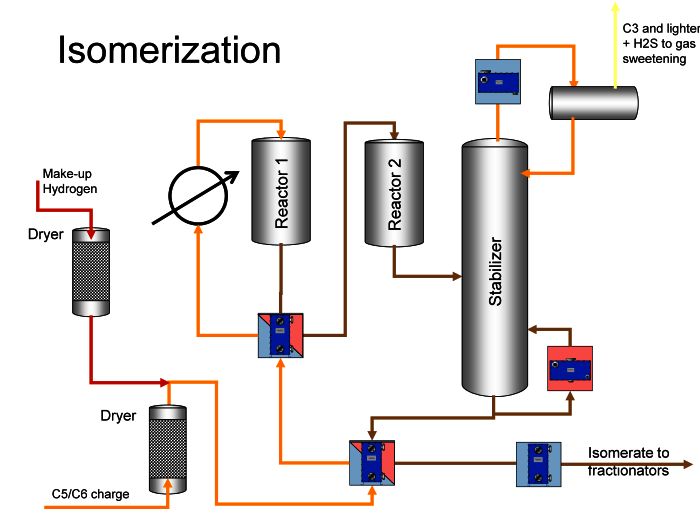 Petrotahlil - US Gulf coast light naphtha prices rose to the highest since early March amid healthy demand, reduced refinery output and a strong pricing basis.
Light naphtha rose to 96.13¢/USG yesterday, nearly quadruple its 1 April low and the highest since 5 March. Demand has been strong from domestic gasoline blenders, particularly in the northeast. Logistical constraints have limited prompt gasoline availability in New York Harbor, which in turn raised demand for blending components like naphtha.
The Colonial pipeline last month added segregated naphtha batches to ship the gasoline component from the Gulf coast to the Atlantic coast. However, there had not been any confirmed movement on the Colonial pipeline thus far.
Continued export demand to Brazil, Colombia and Canada also supported US light naphtha prices. Light naphtha can be used to blend gasoline or as petrochemical feedstock in Brazil. In Canada, it is mostly used as diluent for heavy crude.
Supply of light naphtha has lagged rising demand due to continued refinery run cuts on the US Gulf coast. While overall runs have risen steadily since around mid-May to reach 80.7pc in early July, rates were still much lower than the 96.5pc from a year earlier, data from the US Energy Information Administration (EIA) show.
The recent gains in light naphtha prices also have much to do with its pricing basis, natural gasoline (C5).
Prompt C5 prices fell to the lowest level in at least 22 years in late June as the Enterprise storage caverns in Mont Belvieu, Texas, underwent maintenance. For most of June, prompt C5 values were around 30¢/USG below July C5.
When the prompt June month rolled off and July C5 became the prompt month pricing basis at the beginning of July, light naphtha prices got a boost to above 90¢/USG.
US light naphtha traders switched to pricing against Nymex RBOB in second-half June to avoid the volatility in C5 markets. Market discussions remained largely against Nymex RBOB so far in July, even though the July-August C5 contango was much less pronounced, at 13-14¢/USG.
Source : Argus
END