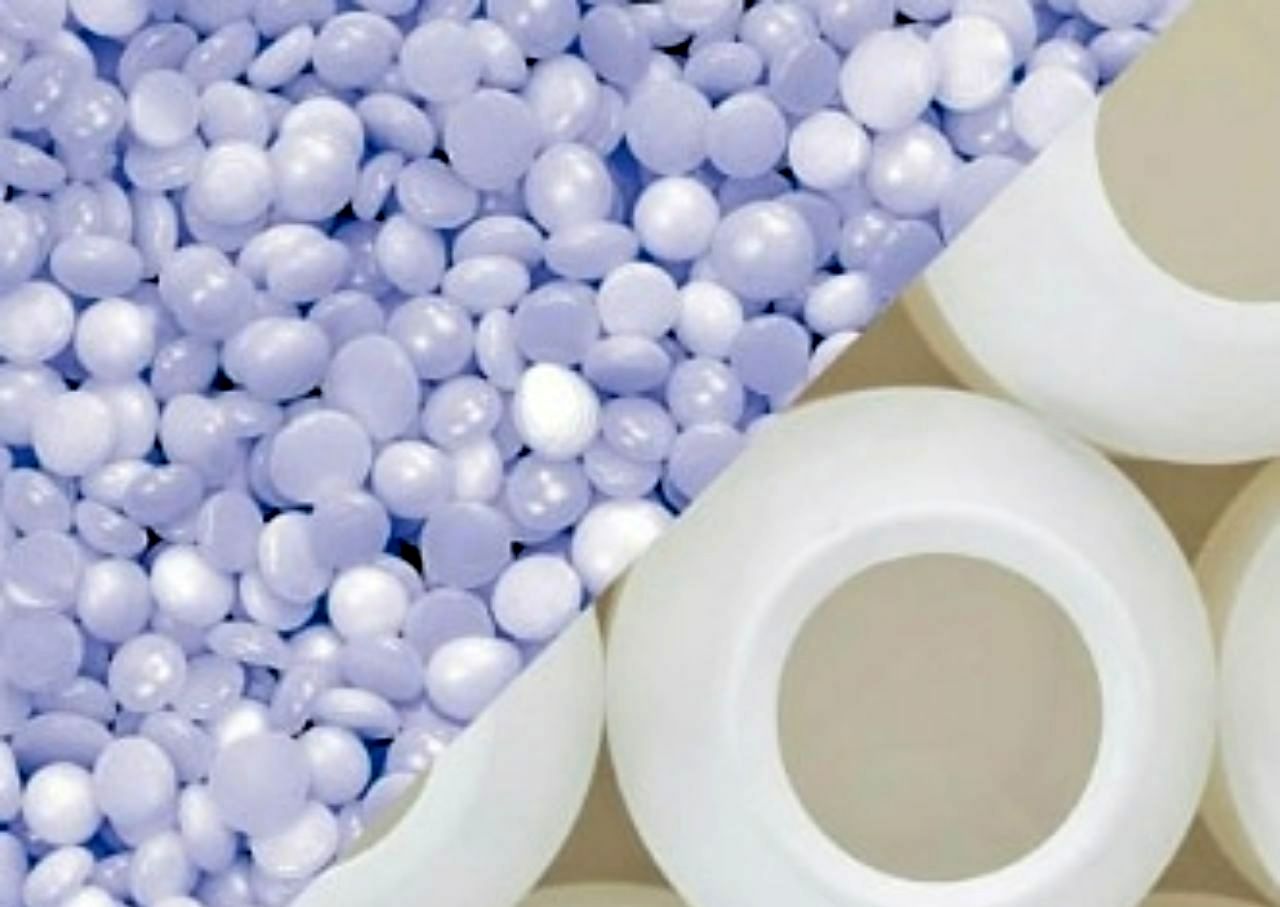 Petrotahlil - Turkey's import HDPE pipe (100) market has been on a bullish trend since mid-May similar to other PE grades. However, a lack of sufficient supplies combined with active demand from end product makers spurred more rapid increases starting from the middle of June.
According to ChemOrbis Price Wizard, import HDPE pipe 100 prices both for natural and black grades have hit their highest levels since August 2019 on a weekly average.
Besides, rising feedstock ethylene prices across the globe contributed to the bullish rally. Spot ethylene prices on CFR China basis hit a 9-month high until they saw a correction of $80/ton compared to around a week ago to be quoted at $800/ton.
"Vivid pipe demand in China prompted most Middle Eastern and Korean suppliers to divert their cargos to there. This left suppliers with small allocations to Turkey for another month," complained converters.
An agent of a Saudi Arabian producer affirmed, "We have sold out our limited allocation for HDPE pipe 100 (black) in a few days with monthly increases of more than $50/ton amid rising demand from buyers." A large trader similarly reported receiving a $100/ton increase from his South Korean supplier who faced short availability due to better sales to China in the previous weeks.
So far this week, South Korean HDPE pipe 100 offers were assessed at $1082/ton for natural and $1110/ton for black grade on an average, both CFR Turkey, cash no duty. Iranian offers were talked at/above $1050/ton CPT, subject to 6.5% customs duty, cash. Saudi Arabian producers have closed the month already at $1000/ton for natural and $1050/ton for black, CIF, subject to 6.5% duty, cash.
Source : ChemOrbis
Follow us on twitter @petrotahlil
END