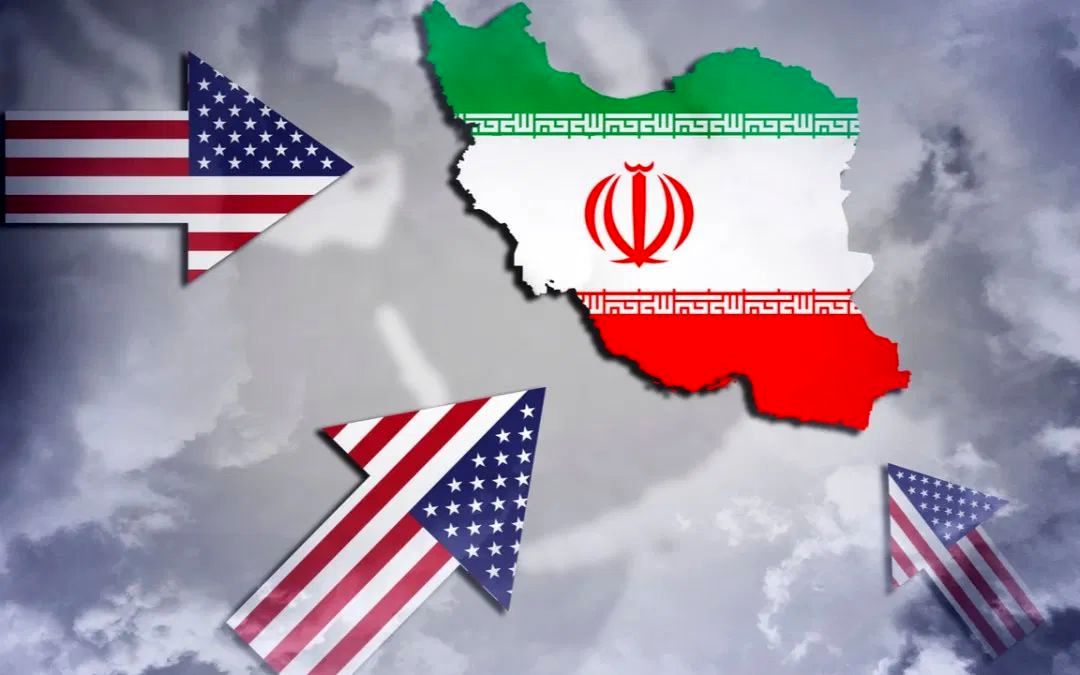 Petrotahlil -
Iran is warning the US against trying to intercept its fuel shipments to
Venezuela
, as Tehran tries to help state-owned PdV repair its crippled refining system.
A clutch of fuel tankers that loaded in Iran are steaming out of the Mediterranean and appear to be headed toward Venezuela or nearby Trinidad and Tobago, shipping data indicate.
Iran's foreign minister Javad Zarif sent a letter to UN secretary-general Antonio Guterres warning Washington against any attempt to disrupt its shipments to Venezuela, noting that Tehran will take "appropriate and necessary measures to counter any threats," according to a notice posted on Iran's state-owned tanker company NITC's official Telegram account.
The US State Department did not immediately respond to a request for comment. But a US official told Argus last week Iranian shipments to Venezuela pose a "direct challenge" to the US.
Iran and Venezuela "are two independent states and governments and have commercial exchanges with one another. We have exchanges with the world, as we do with Venezuela," Iranian government spokesman Ali Rabiei told reporters yesterday.
"This has nothing to do with anyone in the world, and yet they go and spread rumors," Rabiei said.
"We are not going to give up," he added. "We have to sell our oil."
Iran and Venezuela are targets of extensive US sanctions, including measures designed to thwart oil sales and equipment imports. The US administration and Venezuela's US-backed political opposition assert that Iran's cooperation with Venezuela is part of a malign alliance that is helping Venezuelan president Nicolas Maduro to hold onto power.
In April and early May, a bevy of Iranian state-owned Mahan Air flights ferried catalyst and other refinery inputs to Venezuela's Paraguana peninsula, where PdV runs the 635,000 b/d Amuay and 305,000 b/d Cardon refineries, part of a 1.3mn b/d downstream system that has been gutted by years of neglect.
What technical help Iran has not been able to provide to Venezuela is coming from China. Chengdu-based Jichai Power Equipment Company, a subsidiary of Chinese state-owned CNPC that is among PdV's longtime upstream partners in Venezuela, is among the Chinese firms shipping compressors, refinery parts and technicians to Paraguana with Mahan Air, a Venezuelan oil ministry official has told Argus.
Faced with more daunting refinery repairs than initially expected, Iran has begun to ship fuel to Venezuela, where gasoline in particular is scarce.
Among the tankers listed as heading to Venezuela is the Fortune, which is believed to be part of US-sanctioned NITC's fleet, according to shipping data seen by Argus. The vessel is supposed to arrive around 25 May in Trinidad, where at least one other tanker from another origin recently transshipped a Venezuela-bound cargo, sparking a political controversy in Port of Spain.
Trinidad is among a number of Caribbean countries that has not endorsed the US-led campaign to drive Maduro out of power in favor of opposition leader Juan Guaido.
Short of military action, Washington has few tools left to challenge either Iran or Venezuela. The US is "deeply concerned about Iran's destabilizing behavior in Venezuela," and other countries should deny Mahan Air overflight rights, US secretary of state Mike Pompeo said at the end of April.
END