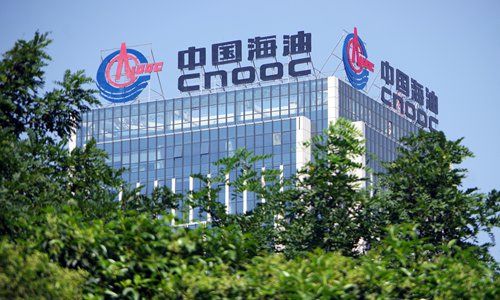 Field is mainstay of UK export blend Forties
Outage likely contributed to Forties loading delays
North Sea output generally crimped by coronavirus
Petrotahlil — China's CNOOC International has restarted production from the UK's largest producing oil field after an unannounced week-long shutdown for repairs, it said Monday.
The fault is likely to have contributed to significant delays seen in recent weeks in loadings of the UK's main export blend, Forties, which loads at Hound Point in eastern Scotland.
However, industry group Oil & Gas UK has said production volumes generally from the North Sea are likely to have been crimped by precautionary measures introduced to limit the spread of coronavirus among the workforce.
CNOOC said Buzzard had been shut in from April 18-24. This was "caused by electrical fault on its power generation system, which has now been repaired," the company said in an emailed comment, adding that no harm had been caused to "people, the environment or the asset."
On stream since 2007, Buzzard has recently been producing around 115,000 b/d of crude, making it the largest single contributor to Forties, amounting to about a quarter of total production of the crude blend.
Forties is a component in the S&P Global Platts Dated Brent benchmark, along with Brent Blend and Norway's Oseberg, Ekofisk and Troll crude streams.
Higher-than-average sulfur content in Buzzard crude means production fluctuations can significantly alter the quality of the overall blend.
Buzzard production for the whole of 2019 averaged 105,000 b/d.
Overall volumes have been in decline, but are due for a boost when a Phase II development project targeting new reserves comes on stream next year.
Follow us on twitter @petrotahlil
END