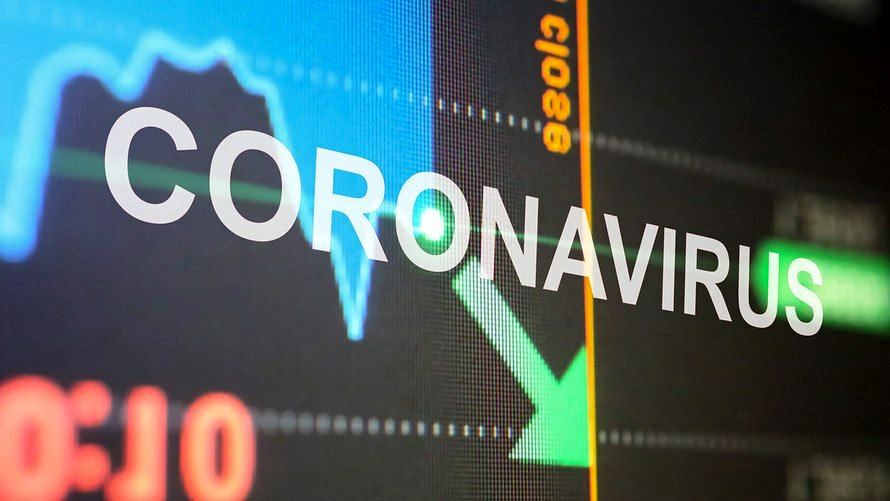 Petrotahlil - On Tuesday, propylene prices witnessed a fall in Asia. The price fall was supported by a plunge in upstream crude and naphtha values, coupled with weaker demand trends in the region.
Reports of sufficient product availability, further pressured prices lower.
FOB Korea propylene prices were down at the USD 610/mt levels, a day on day fall of USD 10/mt.
CFR China propylene prices were lower at the USD 650/mt levels, a decline of USD 5/mt from Monday's assessed levels.
In plant news, Lotte Chemical Titan, resumed operations at its naphtha cracker in early-April, 2020 following a planned outage. The cracker remained off-line for about one month. Located in Pasir Gudang, Malaysia, the cracker has an ethylene capacity of 522,000 mt/year and propylene capacity of 360,000 mt/year.
In other plant news, Sinopec Zhenhai Refining and Chemical, has taken its 350,000 mt/year No. 3 Polypropylene (PP) unit off-stream on April 7, 2020 for a maintenance turnaround.
Follow us on twitter @petrotahlil
END