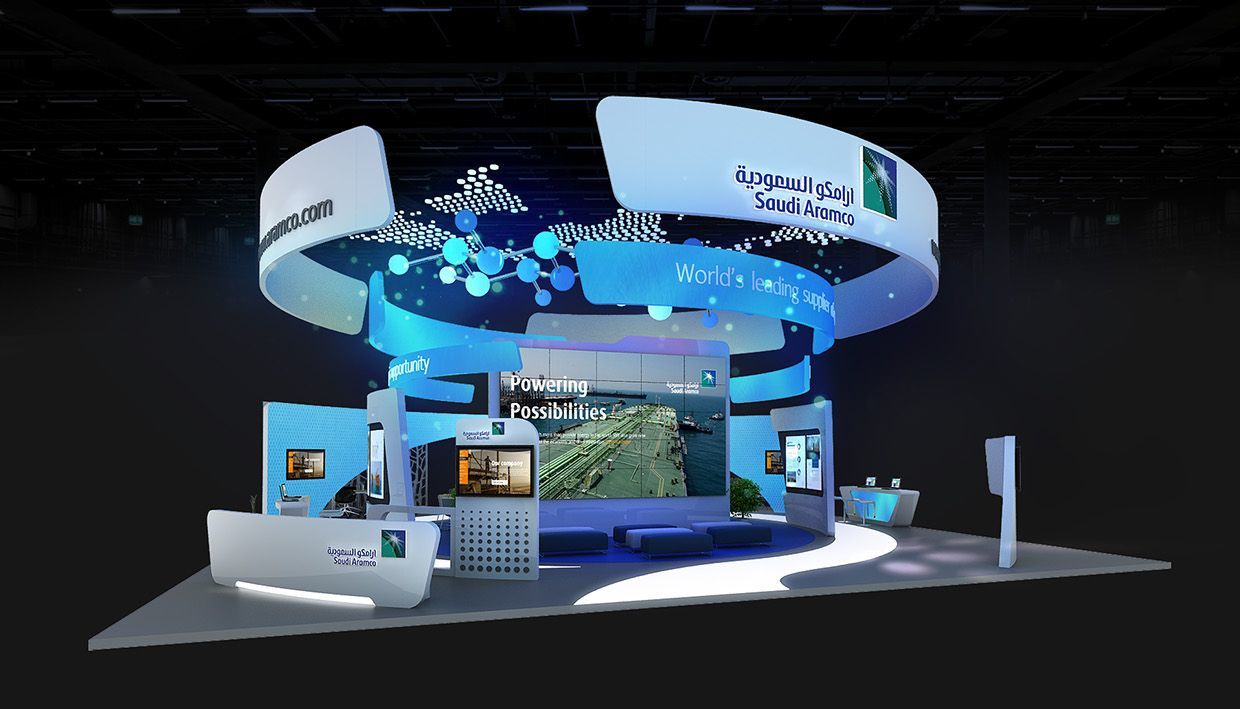 Petrotahlil - Saudi Aramco will shut its largest oil refinery for five to six weeks from June 1, the plant's general manager Fawwaz Nawwab told Reuters.
The 550,000 barrel-per-day (bpd) Ras Tanura refinery on the shores of the Gulf supplies over a quarter of the kingdom's fuel supply.
The plant will shut down completely to connect new units and refit older units to produce cleaner fuels, Nawwab said in an interview on Sunday at the refinery.
END