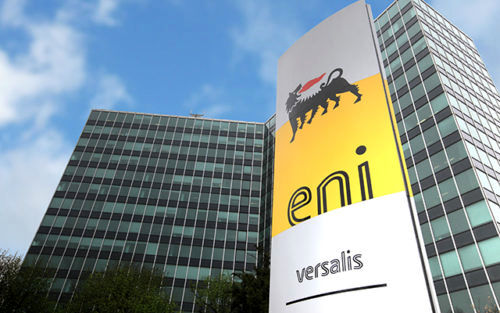 Petrotahlil - Versalis has launched a project for the development of a new technology to chemically recycle plastic waste, the Italian chemicals major said on Monday.
The project is a joint venture with Italian engineering company Servizi di Ricerche e Sviluppo (S.R.S.), and will use pyrolysis technology to transform mixed plastic waste into feedstock for new polymers.
The first plant will be built at Versalis' Mantova site in Italy and will have capacity of 6,000 tonnes per year. A start-up date was not disclosed.
This will be progressively scaled up, starting from its sites in Italy, the Eni chemicals firm said in a statement.
Daniele Ferrari, Versalis' CEO said in the release: "This project confirms Versalis' strategy to develop a chemical recycling technology that complements mechanical recycling technology, which the company is already engaged in, with the goal to give new life to plastic waste."
The company stated it will use mixed plastic waste that cannot be mechanically recycled.
There has been some concern that the increasing number of chemical recycling projects in Europe may have a negative impact on mechanical recycling if the two technologies end up competing for the same waste plastic streams.
It was not stated which products the new chemically recycled feedstocks will be used for.
The Versalis plant is the third Italy-based recycling project to be announced in recent months, joining INEOS' pilot plant at Rosignano, which will produce polymers from increasing levels of plastic waste diverted from landfill or incineration, and LyondellBasell's Ferrara site, which will use the company's MoReTec technology to chemically recycle post-consumer waste plastics.
Follow us on twitter @petrotahlil
Source : ICIS
END