According to Petrotahlil in China market rates are falling affected by trading war between China and USA so LLDPE by $20 down reached to $ 780-810 /mt, CFR China.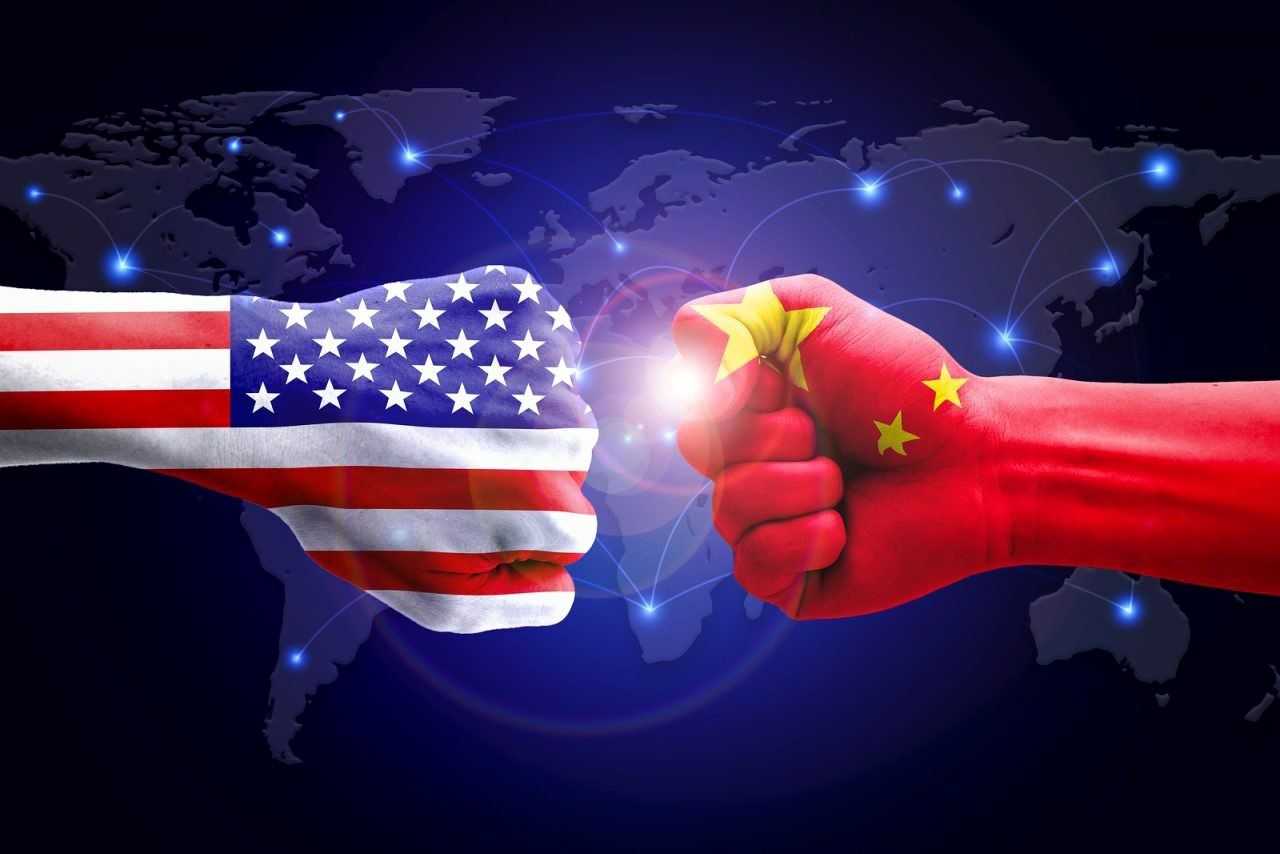 Petrotahlil(Tehran):HDPE injection also by $10 drop reached to $780-790/mt,CFR,China.
LDPE film is around $850-880/mt,CFR.
China, raffia grade PP also has drop to put under $1000 after 3 years, by rate around $970-990/ mt.
Also Turkey PE market has the same trend as the China so that LDPE by $20 drop reached to 940-960/mt, CFR which is highest rate for PE, the rest of PE in turkey market are under $960/mt and according to ICIS the lowest rate belongs to HDPE Blow Molding and LLDPE.
raffia grade PP by drop of $990-1020 and fiber PP by $1070-1100/mt, CFR Turkey is reported.
Also raffia rate for Iran origin is $1020-1040 and for fiber $1070-1110/mt, CFR turkey.
Petrochemical market experts believe that continuing China and USA war can put the market under more pressure and keeps rates falling.
Therefore The eyes are staring at tension between China and USA if so many companies went bankrupt or Out of the trading cycle of polymer products in China market.
Follow us on twitter @petrotahlil