China plans to impose 5% additional tariffs on imports of US butane and propane, the State Council's Tariff Commission said in a statement Friday on the Ministry of Finance website.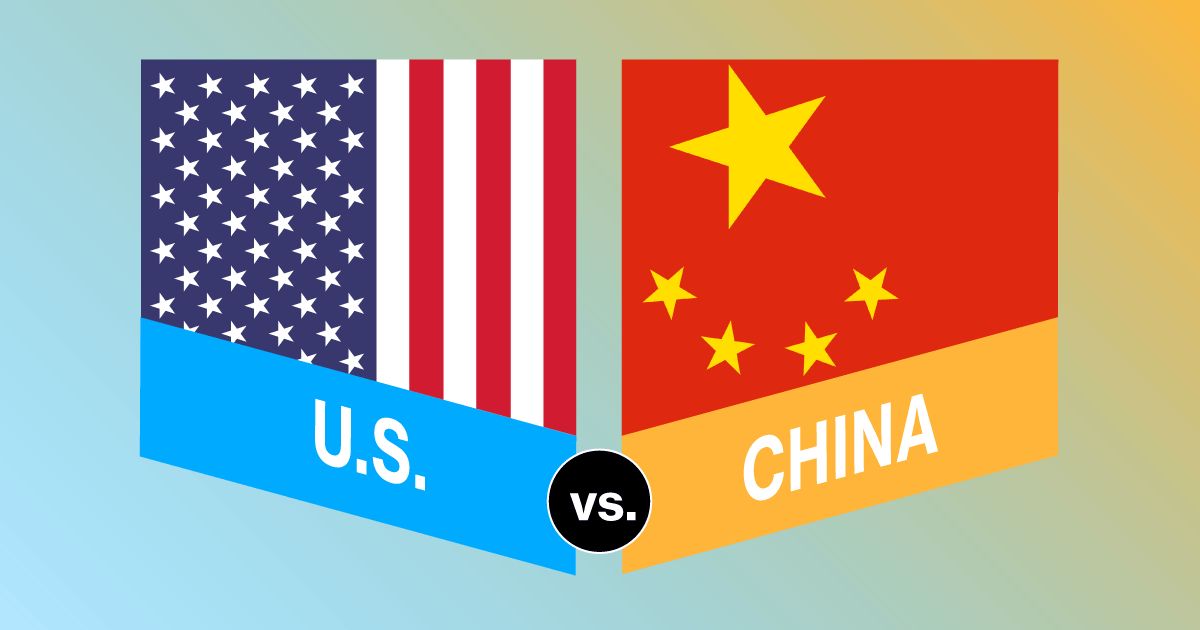 Petrotahlil :The tariff on US butane will take effect from September 1, while the tariff on US propane will take effect from December 15, the statement said. This takes the total tariff on each fuel to 31%, as China has already imposed 26% tariffs on them.
They are part of a new set of tariffs on $75 billion worth of US goods imports that will be implemented in two batches from September 1 and December 15, in retaliation for US tariffs on $300 billion of Chinese goods announced in August 15.
Follow us on twitter @petrotahlil
END