ExxonMobil on Wednesday announced the startup of a new 650,000 mt/year polyethylene plant at its Beaumont, Texas, refining and chemical complex, the latest in more than 13 million mt/year of new US PE capacity online, under construction or planned through 2028.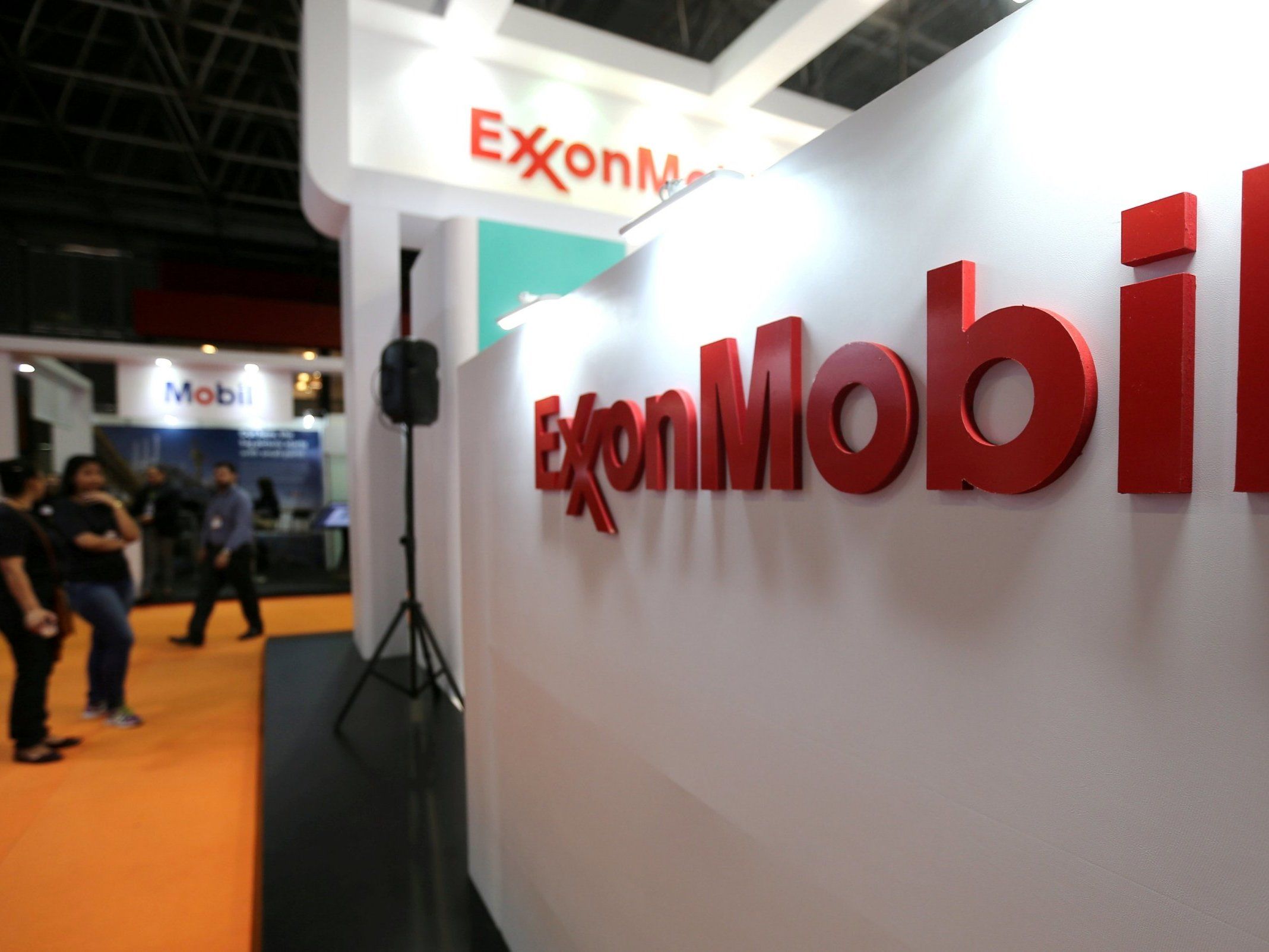 Petrotahlil :The startup brings the company's Beaumont PE output to 1.7 million mt/year, the company said.
More than two weeks ago, Platts reported the startup based on confirmations from market sources and a notice from ExxonMobil on a community service hotline that said intermittent flaring was occurring "as a result of our scheduled startup efforts."
ExxonMobil's new linear low density PE plant is among 13 newbuild PE plants starting up between 2017 and 2019 in Texas and Louisiana. Of those, eight had started up, and ExxonMobil's unit was one of the remaining five to start up through the end of 2019.
Those awaiting startup are Sasol's 420,000 mt/year plant in Lake Charles, Louisiana; LyondellBasell's 550,000 mt/year plant in La Porte, Texas along the Houston Ship Channel; and two 400,000 mt/year plants at Formosa Plastics' Point Comfort, Texas, complex.
All are part of $200 billion in new and expanded petrochemical infrastructure to emerge from the US natural gas shale boom, which unearthed unprecedented volumes of cheap feedstock ethane.
ExxonMobil started up two 650,000 mt/year PE plants in Mont Belvieu, Louisiana, in October 2017 and a new 1.5 million mt/year cracker at its Baytown, Texas, refining and chemical complex in July 2018.
Last month, ExxonMobil and Sabic also announced that they were moving ahead with a new petrochemical complex near Corpus Christi, Texas, that will feature a 1.8 million mt/yearcracker and two PE plants, one with a capacity of 650,000 mt/year and a second 600,000 mt/year facility. The complex will also have a 1.1 million mt/year monoethylene glycol facility.
Construction on the new complex is slated to begin in the third quarter this year with startup targeted for 2022.
Five crackers with a combined capacity of 6.2 million mt/year have started up since early 2017, and three more with a combined capacity of 3.5 million mt/year are expected to start up this year. The ExxonMobil/Sabic cracker is among six more slated to start up after 2020.
END