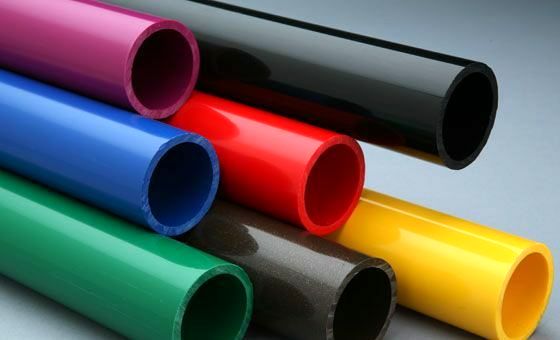 Petrotahlil :Meanwhile blow Molding HDPE in iran domestic market is around 115 -122 thousands IRR.
Also LDPE is offered around 115 thousand & LLDPE 113 thousands IRR/Kg.
Of course Nima USD rate reached to 115,770 IRR and last week and now is 116,140 IRR.
Iran export market rate to China also report as LLDPE 975-1010$/Mt, 920-930$ for LLDPE and 920-930$ for injection HDPE as CFR.
For turkey market iran rate predicted 970-990$ for LDPE, 890-950$ for LLDPE and 910-950$ for film HDPE as CPT.
Follow us on Twitter @petrotahlil
END