The US March ethylene contract price was confirmed to have settled by a majority of the market at 26.75 cents/lb, a decline of 1.25 cents compared with the February contract price.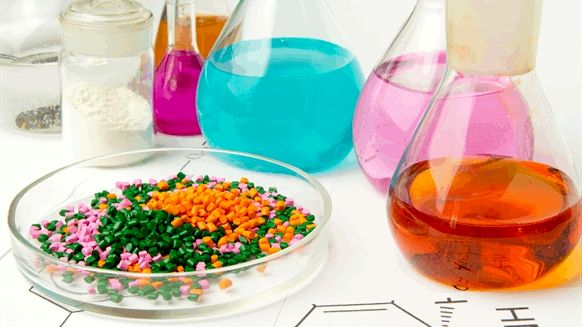 Petrotahlil-Sources said the decrease was due to an excess of supply in the market and lower spot prices.
The decline in the March ethylene contract price was in line with market expectations of a decline of about 1 cent or more.
Initial settlements at a 1.25 cent decline were heard on Tuesday, with further confirmation coming throughout the week.
Prompt spot ethylene fell to 12.75 cents/lb this week, a nine-month low.
Looking ahead, sources say the US ethylene market is expected to remain long with supply for much of the second quarter, which would put further pressure on prices.