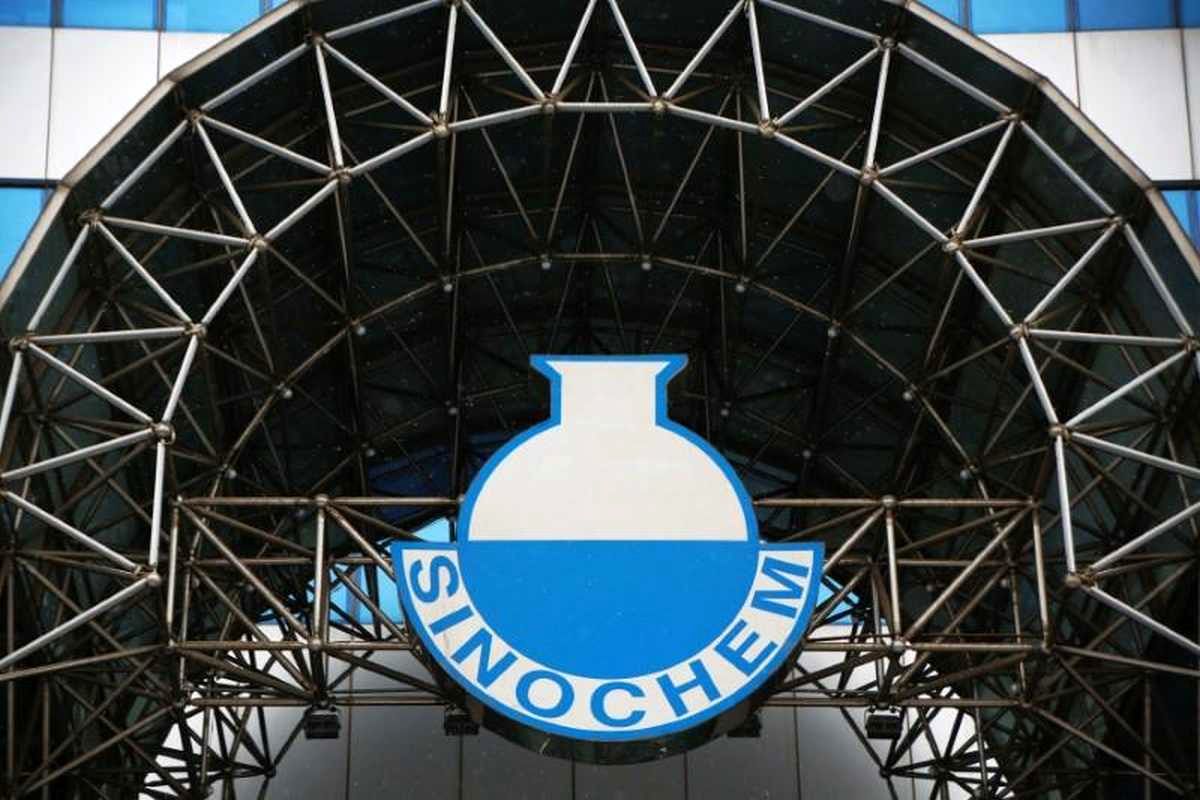 Petrotahlil:
Sinochem Quanzhou Petrochemical Co. Ltd., a wholly owned subsidiary of Sinochem Group, has let a contract to a China-based joint-venture of John Wood Group PLC to provide engineering, procurement and construction management services for a 1 million-tonne/year ethylene expansion project at its 240,000-b/d refining complex at Quanzhou in southern Fujian Province, China.
As part of the contract—secured by SZPE Amec Foster Wheeler, Wood's joint venture in China—Wood's engineering and project management teams in Shanghai and on-site in Quanzhou will deliver EPCM as well as project management services for the off-site utilities portion of the project, including sitewide pipe racks, power supply, road lighting, telecommunications, power distribution, and monitoring cables, Wood said.
This latest contract—for which a value was not disclosed—follows Sinochem's previous award to Wood in 2018 for engineering consultancy services on the proposed development, according to the service provider.
The announcement comes in the wake of Sinochem Quanzhou's hoisting of the project's No. 2 propylene tower at the site earlier this year, according to a Jan. 23 release from the company.
Upon announcing the planned development in 2015, Sinochem Quanzhou described the undertaking as an "ethylene and refinery expansion project" as well as a "supporting wharf" project," according to an Aug. 20, 2015, release from the operator.
Further details regarding the project's specific scope, however, have yet to be confirmed.
Other projects
Alongside the proposed ethylene-refinery expansion project, Sinochem Quanzhou also said on Mar. 8 that it had enlisted Fujian Jinhuang Environmental Protection Technology Co. Ltd. (FJEPTCL) to complete preparation of an environmental impact report (EIR) for a solvent regeneration unit expansion project at the refinery.
While public comments on the EIR were due on Mar. 21, more specific details regarding the planned project have not been confirmed by Sinochem Quanzhou.
The operator also released EIRs by FJEPTCL in 2017 for projects involving a 40,160-b/d expansion of the refinery's continuous catalytic reforming unit as well as a 28,100-b/d expansion of its kerosine hydrogenation unit.