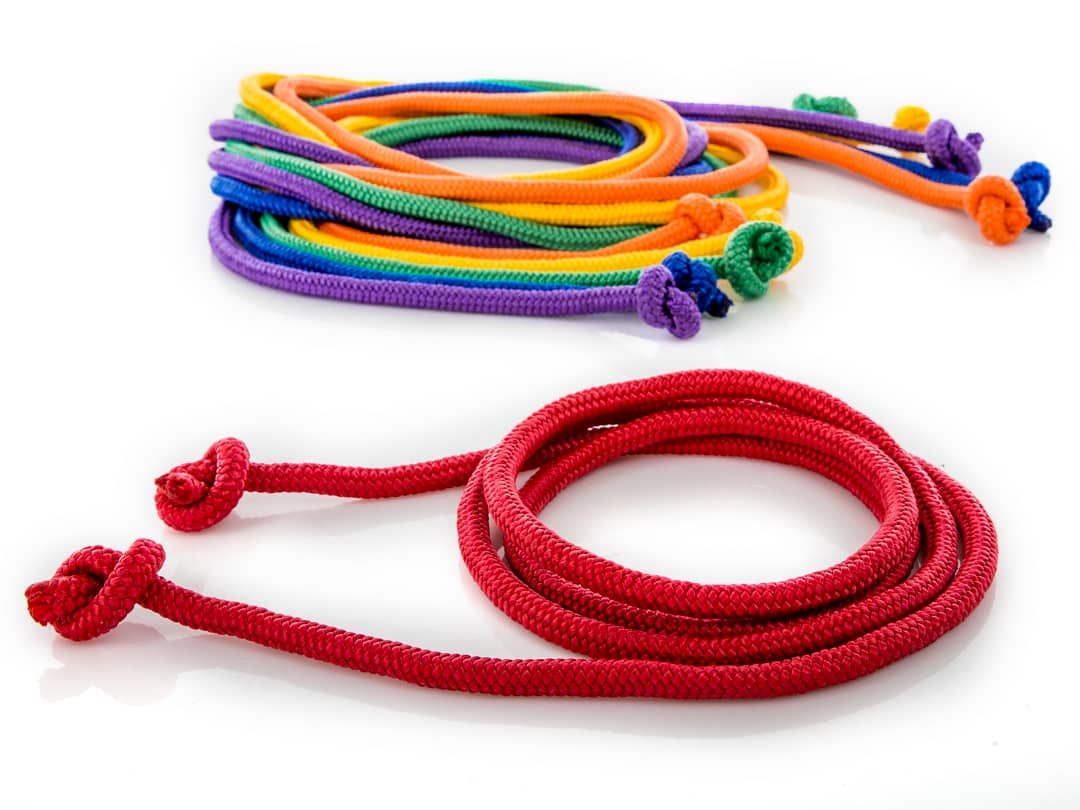 Petrotahlil:
PP supported by low supplies, strong oil in SEA
• Import PP stable to $10 higher on week
• Import supplies low amid several turnarounds
• Initial Apr PP offers up by $10-20 in Indonesia
• Indonesian producer lifts local PP for 4th week
• Crude oil futures almost at 5-month high
• Import homo-PP raffia, inj. ($/ton): 1120-1180 CIF
China's local PP market responds to softer futures
• Local raffia prices fall CNY100-150 on week
• PP futures post weekly decline of CNY226
• Local polyolefin supplies remain high
• Demand limited despite agricultural season
• Import raffia prices mostly steady
• Import homo-PP raffia ($/ton): 1070-1130 CIF
Will weak demand hinder possible PP hikes for April in Europe?
• PP deals mainly closed €25 higher for March
• Players discuss April outlook
• Demand remained weak amid comfortable supply
• April C3 awaited slightly up on rising costs
• Possible hikes might be hindered by slow demand
• Local spot (€/ton): Homo-PP 1200-1305 | PPBC 1250-1355 FD
PP expectations emerge stable to firmer for April in Italy
• March business almost wrapped up €25 higher
• April PP expectations are stable to firmer
• Players expect €10-20 hikes in April C3
• Firmer costs, spring cracker turnarounds might support upturn
• Weak demand, comfortable supply might hinder increases
• Local spot (€/ton): Homo-PP 1160-1260 | PPBC 1210-1310 FD
March PP offers surface with hikes in Middle East
• Saudi major announces small increases to local market
• Sentiment expected to improve before Ramadan
• Higher costs support hikes
• Purchases still kept to minimum amounts
• Local PP in S.Arabia ($/ton): Raffia and inj., 1130-1140 FD
• Import PP in UAE ($/ton): Raffia and inj., 1180-1200 CIF
PP fibre-raffia gap widest in more than a decade in Turkey
• Upward trend likely to be extended into April
• Tightness remains as an issue
• Players: Will irregular origins become permanent?
• Fibre carries historically high premium over raffia
• Local ($/ton): Raffia 1550-1615 ex-warehouse
• Import Saudi ($/ton): Raffia 1160-1180 | Fibre 1260-1290 CIF
Africa's PP markets stand still amidst poor activities
• March PP deals concluded flat from initial levels
• Poor market activities weigh on April expectations
• Supplies ample amid thin demand
• Import PP in Nigeria ($/ton): Homo PP 1190 CFR
• Import PP in Kenya ($/ton): Homo PP 1170-1200 CIF
Egypt's local PP market extends losses on tight cash flows
• Import PP offers stable on weekly basis
• Demand retreats as buyers expect lower prices in local market
• Local film, inj. prices stable; raffia steady to EGP200 softer
• Stable to firmer April expectations in import market
• Import PP ($/ton): Raffia 1170-1190 | Film 1190-1220 CIF