Asia top stories - weekly summary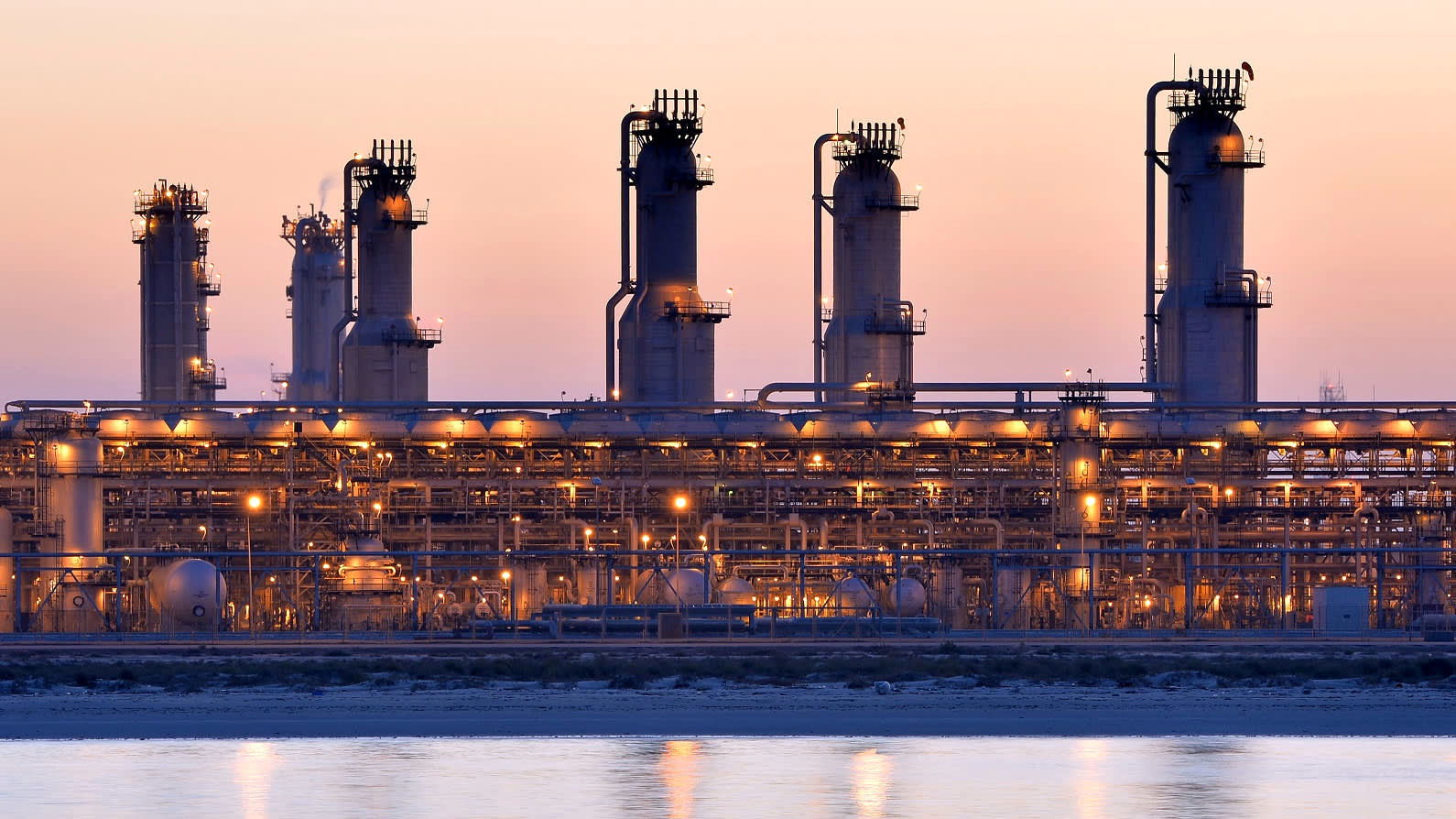 petrotahlil-Asian MPG to hold steady despite upstream cost pressures
Asia's spot monopropylene glycol (MPG) offers look poised to remain flat, despite mounting cost pressures, as sellers sought to offset thinning demand with steady prices.
Asia AA, acrylates supported by firm feedstock, China market gains
asia's acrylic acid (AA) and acrylate esters will likely get support from the strong performance of the China market upon players' return from a long holiday and on the back of firm upstream propylene prices.
Asia PBR may extend falls as buyers retreat amid BD plunge
Asia's polybutadiene rubber (PBR) prices may remain under pressure as buyers retreated following heavy losses in feedstock butadiene (BD)
China MTBE import demand weak; domestic prices may fall further
China's methyl tertiary butyl ether (MTBE) import demand weakened amid expectations of a price correction in the domestic market in the short run.
Asia ethylene margins at multi-year lows amid high naphtha costs
Asian ethylene margins based on feedstock naphtha slumped to near three-year lows amid increased feedstock costs and a bearish spot ethylene market.
Asia BD plunge opens arbitrage window to US market
Asia's spot butadiene (BD) prices have continued their downtrend this week, opening the arbitrage window to the US market