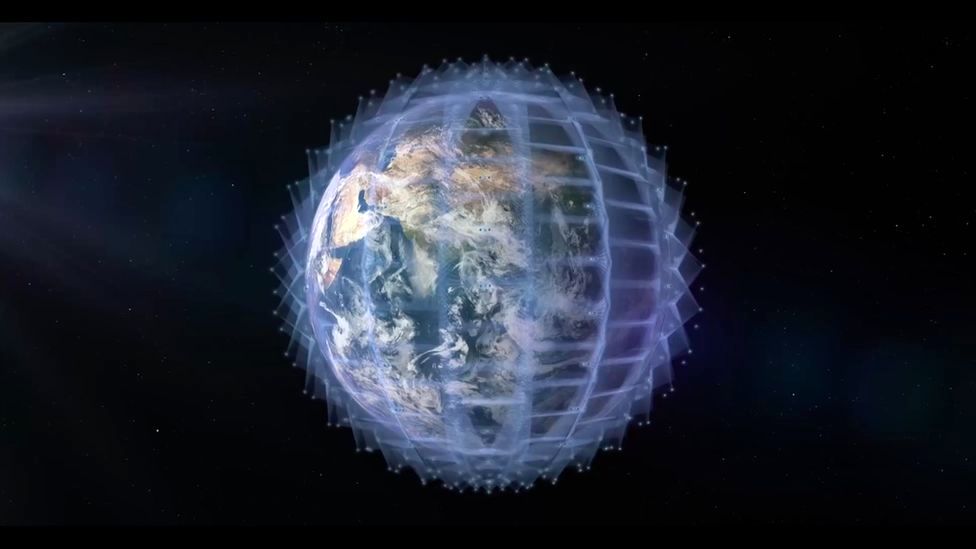 Olefins prices were expected to find support in the week starting June 28 from South Korea's GS Caltex shutting its new mixed-feed cracker at Yeosu on June 27 due to a technical issue.
A company source on June 28 could not provide a restart date, but said it likely take several days to resume operations.
The new steam cracker, which came online around June 18, has the capacity to produce 750,000 mt/year of ethylene and 430,000 mt of propylene.
Paraxylene
** Improvements in short-term supply-demand balances and strong buying interest has widened the PX-naphtha spread to six-week high in recent sessions
** However, uncertainty around purified terephthalic acid run rates in China as a result of poor fundamentals and weak margins has prompted PX market participants to adopt a cautious stance on the demand outlook for the second half of the year.
Benzene
** Support for FOB Korea benzene pricing was expected to continue in the week staring June 28, as the East China domestic and CFR China markets remain tight and inventories falls to year-to-date lows.
** The volume of benzene moving from Asia to the US was expected to decline in July, with the bulk of July exports already bound for China. The volume heard heading to the US in the month was estimated below 20,000 mt.
Styrene
** A price rally in CFR China styrene prices was likely to continue lagging gains in the domestic China market this week due to supply recovery in Northeast Asia and the re-opening of the US-Asia arbitrage.
** Plant maintenance in East China has lowered China's average operating rate to 83.63%, resulting in limited prompt supply and supporting price strength in the Yuan market.
** Downstream demand was expected to remain weak amid a seasonal lull as buyers remain cautious about restocking, with styrene inventories at plants heard to be low.
Purified terephthalic acid
** Market fundamentals appear generally weak for Asian PTA this week amid ample supply and lackluster demand, with participants closely monitoring feedstock PX for cues on price direction.
** In China, Yisheng New Materials' new 3.3 million mt/year PTA plant was expected to produce on-specification materials in the near term and subsequently ramp up operations.
**In India, demand from the polyester sector remains weak despite an easing of lockdowns across the country. Physical spot discussions for PTA imports remain scarce amid sufficient domestic supply and high container freight costs.
Propylene
** Chinese buyers had been anticipating more supply to emerge from South Korea this week, but the shutdown at GS Caltex's new mixed-feed Yeosu cracker could instead support prices.
Ethylene
** A decline in spot cargo availability was expected to pressure bids levels higher this week, just as discussion for August-arrival cargoes was expected to start.
** The cracker issue in South Korea was likely to support ethylene prices and market participants were monitoring for updates on the restart status of GS Caltex's new cracker closely.
Polypropylene
** Asian polypropylene market participants will be seeking fresh price cues this week, with sentiment mixed on June 28.
** PP demand is likely to remain tepid in most regions amid the traditional lull season and the global pandemic, though some improvement in sentiment could emerge in pockets of South Asia.
** Physical spot offers from the Middle East were likely to remain limited as suppliers target more attractively-priced markets outside of Asia, while spot cargoes from South Korea are expected to stay largely within Asia due to the high cost of freight to the west.
Methanol
**Fundamentals in South Korea's methanol market were expected to remain bullish this week due to healthy demand for methyl tertiary butyl ether, acetic acid, polyoxymethylene and formaldehyde demand, while supply was heard to be tight for July.
** Some upside in local methanol prices was South Korea expected this week as the Won has depreciated against the dollar, trade sources said. Ex-tank prices are currently around Won 490/kg (43 cents/kg), up from Won 480/kg in early June.
**In Taiwan, fundamentals were expected to remain balanced to slightly bullish amid good downstream demand, with a few end-users seen requiring spot cargoes for August.
Follow us on twitter @petrotahlil
END