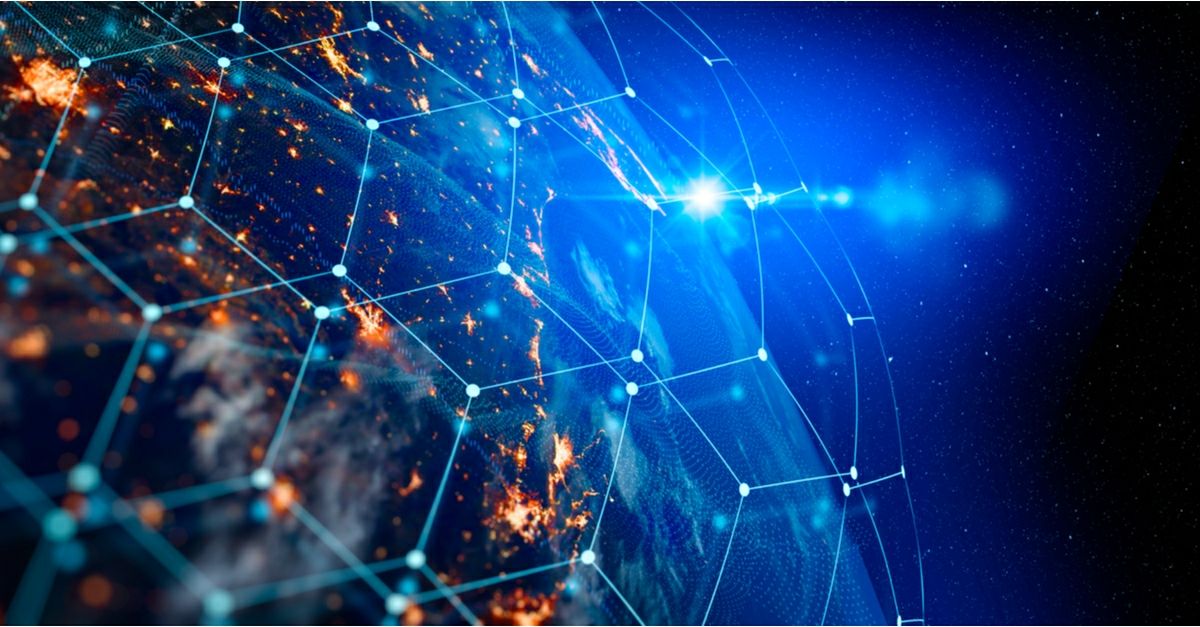 Petrotahlil - The overall market sentiment in Asian petrochemicals looked set to be on a downward trajectory in the week started May 23, partly due to ongoing movement controls in many countries of the region and volatile crude oil prices.
A few specific polymer markets have showed an optimistic recovery driven by returning demand from downstream manufacturing sectors. However, market participants were taking a "wait-and-see" strategy amid the bearish petrochemical market sentiment.
Benzene
Global falls in benzene has narrowed price spreads, as deepsea demand for FOB Korea cargoes slows down CFR China buying. Selling pressure is expected to pick up and encourage trading as dollar cargoes fall in value.
Toluene
Asian toluene market participants continue to eye adjacent aromatics like paraxylene and benzene for trading cues post witnessing rangebound prices in the week ended May 22, with a downward bias. News of a new China consumption tax on imports of mixed aromatics from June 12 may have aided prices, with the FOB Korea toluene marker rising $2/mt week on week to close at $767/mt May 21. However, the support did not sustain as the marker fell $9/mt between May 19 and May 21, marking three consecutive sessions of losses, tracking a softer oil and adjacent paraxylene markets. Moreover, tepid demand from Southeast Asia and India will also keep pressure on the market, with any signs of recovery possible only from June onward, sources said.
Isomer-MX
Market participants were expecting isomer-MX supply tightness to ease going forward as turnarounds end in China and Japan, even as Asia supply still remained tight.
The PX-MX spread hit nearly a one-year low in the week ended May 23, with margins remaining too narrow for most producers to buy spot. A few PX producers have increased sales of MX due to poor margins.
MTBE
The Asian MTBE FOB Singapore marker is expected to be rangebound at high $600s/mt to low $700s/mt amid lackluster demand from Southeast Asia due to COVID-19 movement controls. Steady demand from China before the consumption tax on light cycle oil and mixed aromatics in June could support the MTBE price.
China's new consumption taxes on LCO and MA were likely to dent the country's appetite for MTBE imports due to reduced blending activities.
Methanol
Asian methanol prices are poised to rebound in the week started May 23 after steep falls May 21. Trade sources said the Chinese futures and physical markets had overcorrected on May 20 and coastal inventory was low.
Demand in Taiwan and South Korea continued to remain healthy. With India discussed around $380/mt CFR, Middle East sellers would likely offer similar or higher levels in S Korea and Taiwan.
Ethylene
The Asian ethylene CFR Northeast Asia spot market would likely be weak in the week started May 23, pressured by increasing spot supply from Southeast Asia and as buyers wait for a reopening of the US-Asia arbitrage.
Ethylene buyers are expected to step back from making procurement decisions due to weak downstream margins in polyethylene, monoethylene glycol and ethylene oxide sectors.
Propylene
The CFR China marker is likely to stay stable in the week started May 23 as buyers remained cautious on picking up imports, given the growing availability of cheaper imports. China-based buyers that need imports were waiting for the price to go softer when SGS Caltex and LG are due to start new steam crackers in June.
South Korea's Lotte Chemical had shut its naphtha-fed steam cracker in Daesan from May 15 to June 23 for an annual maintenance, and this is likely to limit cargoes to China -- the biggest propylene buyer.
2-EH
The 2-ethyl hexanol market is likely to be under pressure in the week started May 23 as buyers were shunning spot materials amid the recent price hike.
The domestic price for 2-EH China concluded at Yuan 14,500/mt in the week to May 20, down Yuan 2,300/mt on the week, market sources said.
MMA
The Asian methyl methacrylate CFR China marker is expected to remain stable-to-firm as the resurgence of COVID-19 clouds the otherwise bullish downstream polymethyl methacrylate market sentiment. South Korea's PMMA export volumes to China rose 71.52% on the month to 6,371.3 mt in March, the latest South Korean Customs data showed.
The increase in PMMA exports was due to improving downstream demand in various manufacturing sectors in China.
Follow us on twitter @petrotahlil
END