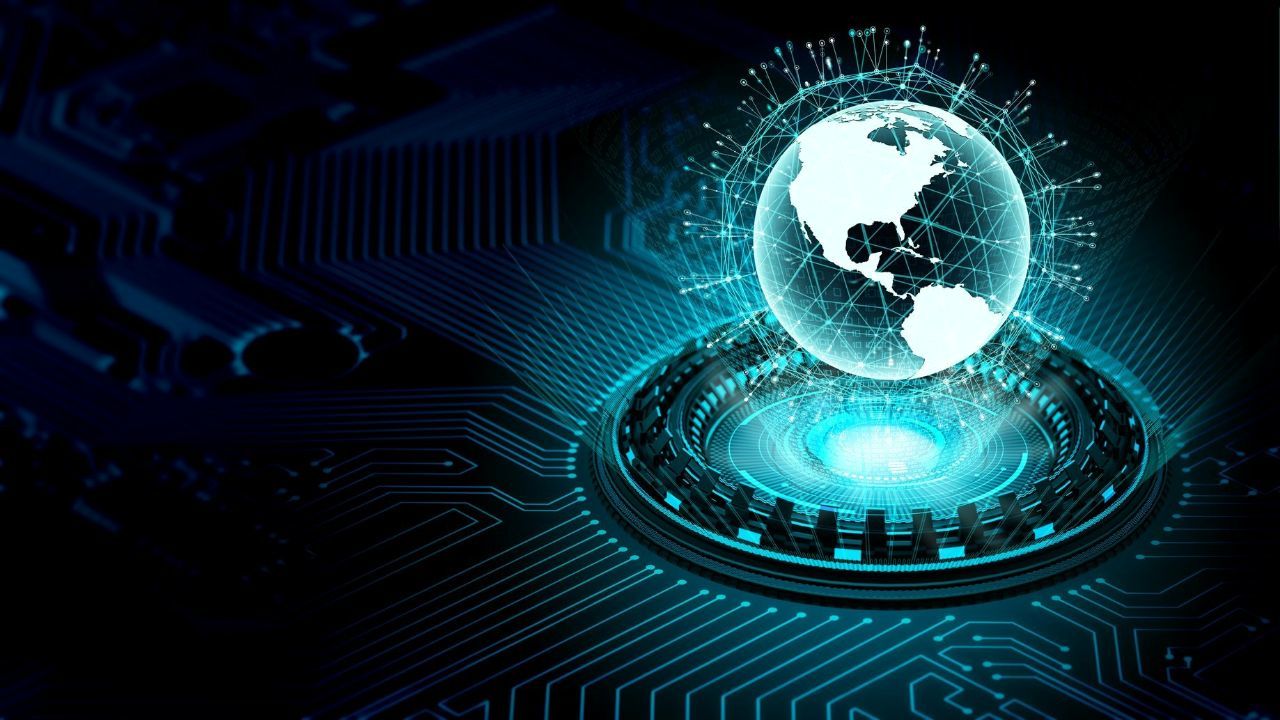 Petrotahlil — The Asia light ends market opened the new trading week on a slightly weaker note, tracking a softer crude oil complex.
While the Asia gasoline market is expected to see softer demand in the week of April 18 amid a resurgence of COVID-19 cases in India and Southeast Asia, naphtha is likely to see improved demand from the restart of steam crackers from unplanned outages.
Front-month June ICE Brent crude futures fell 47 cents/b from April 16 close to $66.51/b at 0300 GMT April 19.
Saudi Aramco has announced acceptances of May LPG term nominations, with the market expecting Middle East supply to remain ample.
Gasoline
** The May FOB Singapore 92 RON gasoline swap fell in early April 19 trading, opening 1.06% lower from the previous session at around $72.94/b, with both the US RBOB-Brent crack as well as crude prices retreating amid lack of optimism over the global virus recovery.
** Market participants see approaching headwinds for regional demand as new COVID-19 cases rise in countries that had previously eased restrictions. India, in particular, continued to see record high number of infections, with a single-day rise of 261,500 cases reported by the Indian health ministry April 18. The spike in cases had already forced the Indian state of Maharashtra into lockdown, while new restrictions are now being extended to the country's capital New Delhi.
** Pakistan and Bangladesh -- two key buyers of gasoline in South Asia -- also announced extension of existing restrictions in the week ended April 17. Pakistan, for instance, will see lockdown in the province of Punjab being extended until end-April while the Bangladesh government ordered an eight-day long national lockdown over April 14-21.
** Meanwhile, in Southeast Asia, demand-side concerns were also raised. Indonesia's state-owned Pertamina is expected to only import between 8-9 million barrels of gasoline in May, steady from April despite hopes of a Ramadan-holiday boost. Malaysia, which had led Southeast Asia's gasoline recovery after exiting from strict lockdowns, has started to see a resurgence of COVID-19 cases, with 2,331 cases reported on April 17, the highest since early February.
Naphtha
** The physical CFR Japan naphtha benchmark stood at $580.50/mt in early trading April 19, down $8.50/mt from the Asian close April 16 due to lower crude prices.
** Firmer sentiment was reflected in the swaps. Front-month May-June Mean of Platts Japan naphtha swap spread was pegged by brokers at $5/mt in the mid-morning trade April 19, higher than $4.25/mt at the Asian close April 16, S&P Global Platts data showed.
** Improved demand as crackers returned from unplanned shutdowns coupled with limited Western arbitrage inflow had strengthened the Asian naphtha complex, sources said.
** The key spread between CFR Northeast Asia ethylene and CFR Japan naphtha physical was assessed at $516/mt April 16, down $12/mt day on day due to an uptick in naphtha prices, Platts data showed.
LPG
** Front-month May CP propane swap was notionally indicated April 19 at $482/mt, versus $485/mt valued April 16.
** May-June CP propane swap backwardation was indicated at $7/mt April 19, unchanged from the previous session.
** Saudi acceptances of May-loading nominations were announced, although traders had mixed views on whether there were any cuts, with most saying that there were no cuts or delays heard, while one source said there were some cuts.
** This came as Saudi Arabia is poised to restore crude production in May under OPEC+ commitment, and if there are any cuts, it could be linked to persistent tightness of propane, which are diverted as feedstock to Saudi Aramco's petrochemical plants.
** If there are cuts, it will be the fourth-straight month of cuts in Aramco's acceptances of term nominations, and could be seen limiting the decline in Saudi Aramco Contract Prices amid ample Middle East supply, after the fall in April CPs, sources said.
** ADNOC's acceptances of May cargo nominations did not see any cuts, but some delays were reported, while Kuwait Petroleum Corporation and Qatar Petroleum had been offering spot cargoes.
Follow us on twitter @petrotahlil
END