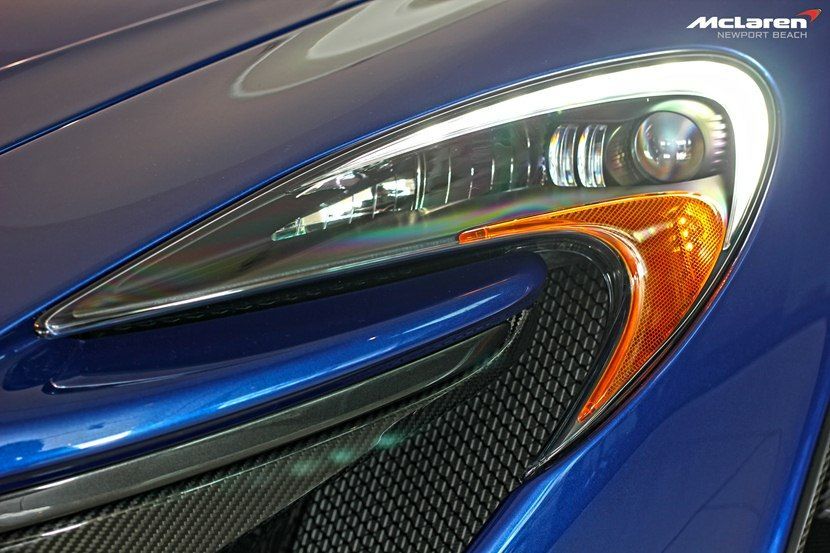 Petrotahlil - The Asian Methyl Methacrylate (MMA) CFR China marker hit the highest Feb. 23 since S&P Global Platts started assessing the market in June 2020, driven by shortage in feedstock acetone, a spike in China domestic prices, and a sharp recovery in demand.
Asian MMA CFR China marker was assessed up $48/mt day on day at $1,925/mt Feb. 23, rising $381/mt on the week. The marker was last higher at $1,659/mt on Dec. 7, 2020, Platts data showed.
The CFR China price surge was attributable to spikes in Chinese domestic MMA prices that surged 3.10% day on day and 19.73% on the week at Yuan 14,950 mt Feb. 23.
MMA production in the US was also impacted by disruption in feedstock acetone production and subsequent shortages due to heavy snowfall, according to multiple market sources.
"One of the major MMA producers in the US declared force majeure on MMA mainly due to the shortfall of feedstock acetone in late January," an MMA trader based in South Korea said.
As a result, the US snapped up Asian MMA cargoes, further tightening supply in northeast and Southeast Asia, the source added.
The FOB US Gulf Coast-CFR China acetone spread widened to $744/mt Feb. 23, Platts data showed.
The spread can fully cover the freight cost for 10,000-12,000 mt cargoes, at about $63/mt, opening the Asia-US acetone arbitrage.
Downstream recovery
A sharp recovery in the downstream sectors also helped boost MMA prices.
Downstream, Asian polymethyl methacrylate, or PMMA, CFR China was assessed up $38/mt day on day at $2,100/mt for general purpose, injection-grade Feb. 23, considering fast-rising upstream prices and also spiking domestic prices in China.
The monthly output of cars in China jumped 11% on the year at 10.62 million units in December 2020, showing that the sector grew even during the pandemic.
The output of cement-making equipment in the same month increased 21% on the month at 36,718.9 mt, which signaled that the construction sector was recovering, the latest data from China's National Bureau of Statistics showed.
MMA and PMMA products are used in automotive, electric goods, display and construction sectors.
Ongoing turnarounds at MMA plants also continued to tighten Asian MMA supply.
South Korea's Lotte MCC has shut its 110,000 mt/year MMA plant in Yeosu for a scheduled turnaround from mid February, Platts reported previously.
Follow us on twitter@petrotahlil
END