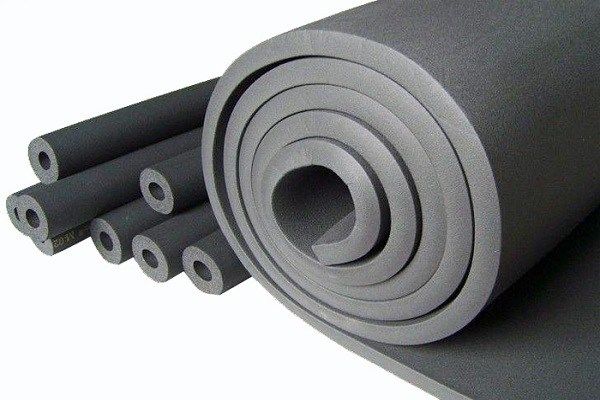 ▶️HIGHLIGHTS
SBR tight amid unplanned shutdowns
Asia butadiene supplies healthy
Petrotahlil — The spread between styrene-butadiene-rubber and butadiene in Asia has been hovering at record highs as tight SBR supply pushed spot prices higher, while healthy butadiene supplies in the region kept values steady.
On Feb. 5, CFR Northeast Asia SBR was assessed at $1,650/mt, stable on the week, while CFR China butadiene fell $30/mt week on week to be assessed at $780/mt, Platts data showed. As a result, the spread between the two widened $30/mt to a fresh, record high $870/mt. S&P Global Platts publishes Asian SBR assessments every Fridays.
Market sources said the price for CFR Northeast Asia SBR has been increasing, with a tradable value heard at $1,700-$1,750/mt throughout this week. On the other hand, the CFR China butadiene value has remained stable at $780/mt this week amid healthy supply in the market.
Market sources said the Asian SBR market has been fueled by tight supplies amid unplanned shutdowns in China.
On Jan. 12, China's Nanjing Yangzi Petrochemical Rubber shut its 100,000 mt/year butadiene-rubber unit and 100,000 mt/year SBR plant in Jiangsu province following a fire, S&P Global Platts reported previously.
On top of that, market sources said Bridgestone had also shut its 50,000 mt/year SBR plant in Huizhou due to some hiccups. Market sources said the plant would be shut for at least one month. When contacted, the company was not available for comment on the matter.
As a result, China's domestic SBR market is heading north. On Feb. 5, domestic China prices rose by around Yuan 100/mt to Yuan 12,600-12,700/mt, or around $1,720-$1,740/mt on an import parity basis, according to market sources.
Market sources said some South Korean producers have moved to produce more SBR from BR production in order to cover the production shortfall in China.
In December, China's SBR imports fell 13.6% from a month earlier to 21,663 mt, according to the latest China customs statistics. Market sources said China's import volume would likely increase from January due to the supply shortfall in the domestic market.
Follow us on twitter @petrotahlil
END