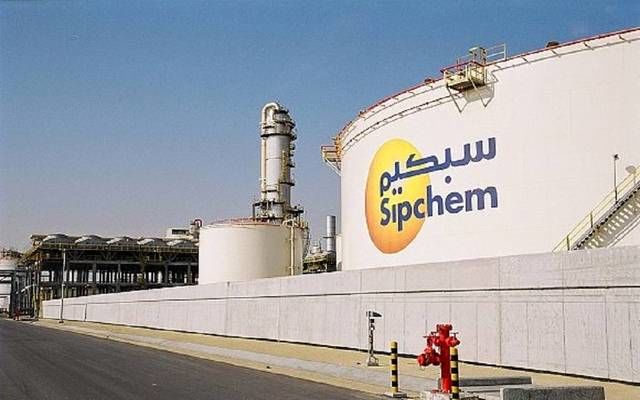 Petrotahlil - Private-sector Saudi Arabia-based petrochemical producer Sahara International Petrochemical (Sipchem) has announced a scheduled turnaround at its polymers plant, International Polymers (IPC) and its ethyl acetate plant, Sipchem Chemicals (SCC).
The turnaround at IPC began on 1 February and is expected to last for six days. IPC produces 200,000 t/yr of polypropylene (PP) and low-density polyethylene (LDPE) each.
The turnaround at SCC, which is conducted on its 100,000 t/yr ethyl/butyl acetate swing unit, also began on 1 February and is expected to last for 16 days.
Sipchem, a producer of methanol, polymers, and acetic acid, in 2019 merged its operations with fellow Saudi Arabia-based Sahara Petrochemicals, a supplier of PP. Since the merger, Sipchem has begun to operate a 468,000 t/yr propane dehydrogenation unit, according to Argus data.
Saudi Arabia's state-controlled Saudi Aramco yesterday raised its February propane contract price to $605/t, $55/t higher from its January price. PP raffia and LDPE film were last assessed at $1,250-1,270/t del Middle East and $1,390-1,430/t del Middle East respectively last week, according to latest Argus data.
Follow us on twitter @petrotahlil
END