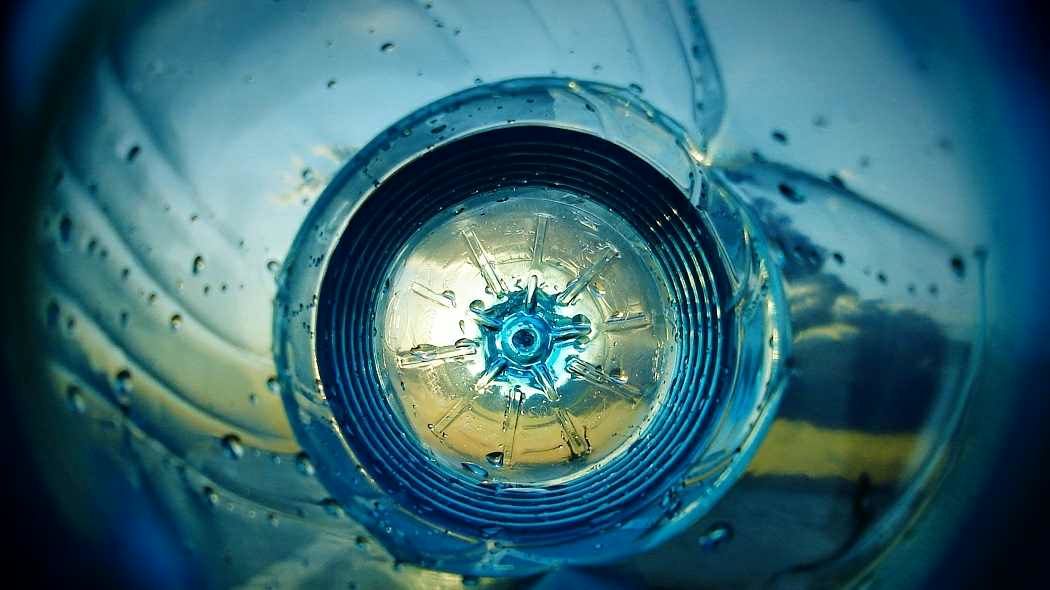 Petrotahlil — Sentiment in the Asian aromatics market is expected to be bullish in the week started Jan. 31 due to regional supply disruptions. The delayed restart of China's Ningbo Zhongjin aromatics plant could affect prices in the aromatics chain and downstream purified terephthalic acid. However, fundamentals in the olefins market look mixed with an uptick in restocking activity while other sectors experience thin trading ahead of the Lunar New Year holidays.
PX
** Market sentiment is expected to stay firm for Asian paraxylene, supported by regional supply disruption that drove prices to 11-month highs in the week ended Jan. 30.
** Asian paraxylene producers are mulling operating rate increases on the back of improved production margins, sources said. The PX-naphtha spread ended the week of Jan. 30 at an eight-month high of $192.13/mt.
** China's Ningbo Zhongjin delayed the restart of its aromatics plant from maintenance due to a technical issue. Market sources said it is uncertain if the delay will take more than a month.
** The aromatics plant has the capacity to produce 1.6 million mt/year of paraxylene and 500,000 mt/year of benzene.
Isomer MX
** Demand for isomer-grade mixed xylenes could likely firm in the week because of a wider PX-naphtha spread. Although blending demand in China is currently low, buyers are looking for March cargoes, said trade sources.
** With fundamentals looking positive, PX producers are actively watching the PX-MX spread. An Asian producer said the PX-MX spread above $100/mt will cause producers to seriously consider restarting MX-based capacity. On Jan. 29, the PX-MX spread widened to $105/mt from $85.50/mt day on day. The FOB Korea mixed xylenes marker rose $21.50/mt week on week at $599/mt Jan. 29 on demand within the region.
MTBE
** The Singapore-to-China MTBE window could see an uptick in trading activity in the week with Chinese gasoline demand going strong at present.
** The South China domestic MTBE import parity/FOB Singapore MTBE spread was around $50.38/mt, showing it can cover the freight cost for a 3,000-mt cargo at high-$30s/mt.
** Demand in other Asian regions, however, is likely to be rangebound ahead of the upcoming Lunar New Year holidays.
Purified terephthalic acid
** Physical spot trades for prompt PTA cargoes is expected to slow down ahead of the Lunar New Year with many logistics companies putting a halt on new orders.
** Market fundamentals remain weak in China on high PTA stocks while supply is expected to stay balanced-to-tight in many other Asian regions.
** Asian PTA prices will take market cues from upstream feedstock costs, especially after the February Asia Contract Price for paraxylene reached a major settlement at $705/mt CFR Asia, according to sources.
Polypropylene
** Most Asian PP trade participants are adopting a wait-and-see approach amid unclear market directions ahead of the Lunar New Year holidays.
** Many international sellers continue to target other more attractive markets like Africa, Turkey, Latin America and Americas, sources said.
** On the contrary, Asian buyers tended to stay cautious and only purchase on a need-to-basis.
Recycled polyethylene terephthalate
** Asian recycled PET is likely to stay rangebound amid limited international trades due to container shortage and expensive freight cost.
** Feedstock bottle bales remained tight in most Southeast Asian regions due to the pandemic.
MEG
** Asian monoethylene glycol prices are increasing due to restocking activities and snug supply for deliveries post the Lunar New Year holidays. Inventories are at an one-year low at about 676,000 mt.
Polyethylene
** Asia polyethylene prices were stable to weak due to thin trade ahead of the Lunar New Year holidays, starting early-February. End converters said they had finished replenishment and had begun shutting down factories, allowing workers to go home for the holidays.
Propylene
** The propylene market seems poised to trend lower in the week after S Korean producers YNCC and LG Chemical were running their steam crackers at full capacity since the week ended Jan. 30. Some China-based buyers were keen to restock for Lunar New Year and were waiting for prices to soften before restocking.
Acrylonitrile
** The acrylonitrile market is likely to receive some support as ABS downstream remained positive.
** Formosa is slated to restart Feb. 2 after it shut its 280,000 mt/year plant on Jan. 8 for a planned turnaround. Buyers were expecting downward pressure on prices after all production majors in the Far East completed their restocking.
Methanol
** The Asian methanol market could see some upside in the week ended Jan. 30 as European methanol prices surged to about $427/mt on the back of tight global supply and uncertain restart dates of two key European methanol producers.
** Producers and traders that had intended to reexport China methanol cargoes are now considering to swing that volume to Europe, trade sources said.
Follow us on twitter @petrotahlil
END