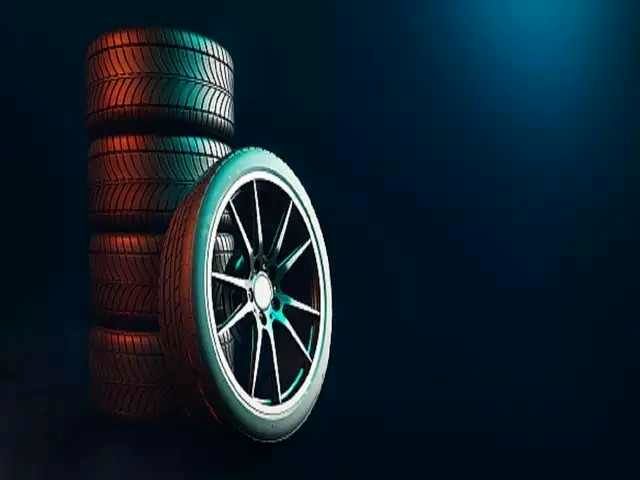 HIGHLIGHTS
Deepsea supplies increase to China
China's imports to fall in 2021
Singapore — China's butadiene imports in December jumped 88.5% from a month earlier to 24,753 mt, due to influx of deepsea cargoes, the latest data from Chinese Customs showed Jan. 25.
From a year earlier, the imports dropped 53.1%.
The data showed that imports from Iran and Europe rose, with traders continuing to move cargoes to Asia as an arbitrage window remained open.
Imports from the Netherlands rose 19.5% from a month earlier to 4,743 mt, while imports from Iran stood at 12,532 mt, almost 10 times compared to 1,500 mt in November, according to the data.
According to S&P Global Platts data, CFR China butadiene price averaged at $1,201.59/mt in December, while FOB Rotterdam price averaged at $980.48/mt. The location spread was calculated at $221.11/mt, which can be compared with a typical freight rate of $200-$230/mt.
Meanwhile, China imported 3,150 mt of butadiene from the US in December. The cargo inflow from the US to China surprised the market as an arbitrage window has been closed. For December, CIF USG price was assessed at 46 cts/lb, or $1,014/mt, which makes the location spread around $200/mt, lower than a freight cost of around $300/mt, Platts data showed.
Market sources said an unplanned downstream rubber plant shutdown there prompted exports from the US to Asia. Some trading sources said ex-US cargo totaling 5,000 mt was recently sold at around $800-$850/mt CFR China for March arrival.
Meanwhile, butadiene imports in 2020 jumped 56.8% from a year earlier to 455,265 mt, the data showed.
Market sources said despite higher imports in 2020, China's appetite for import cargoes would likely come down, in line with rising butadiene production capacity. According to Platts data, China added around 800,000-830,000 mt/year capacity in 2020.
Trading sources said Chinese suppliers target to sell their cargoes to end-users in South Korea. According to the latest customs data in South Korea, South Korea's butadiene imports from China stood at 25,231 mt, compared to 3,907 mt in 2019.
Follow us on twitter@petrotahlil
END