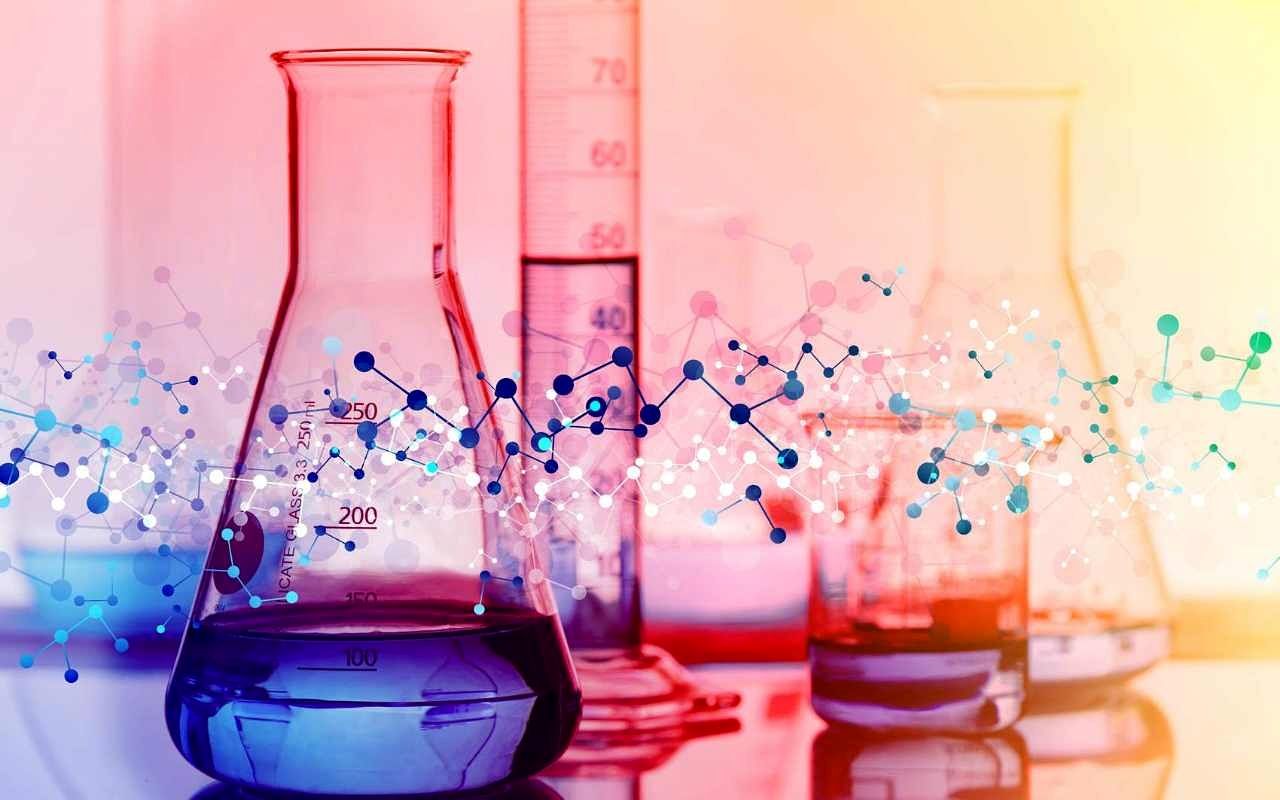 State-controlled Indian refiner Bharat Petroleum (BPCL) has suspended work on a 111bn rupees ($1.5bn) specialty petrochemicals plant in Kochi in south India to produce polyols because of uncertainty surrounding the company's privatisation plans.
The polyols project, which has not progressed beyond the design stage, was earlier scheduled for completion in 2024 with key contracts scheduled to be finalised later this year, industry participants said. The impending privatisation will delay the contracts as BPCL may prefer a new owner to take the decisions.
India is still evaluating bids by India-focused private-sector resources firm Vedanta and two US-based funds to buy a controlling stake in BPCL, with the privatisation likely to be pushed back to the April 2021-March 2022 fiscal year.
The Rs55bn propylene derivatives petrochemical project at the company's 310,000 b/d Kochi refinery is also delayed to April this year from an already revised September 2020 deadline because of the impact of the Covid-19 pandemic. The pandemic had delayed construction of the plant and other associated chemical projects because the technology licence holders were in Europe and unable to travel to India, BPCL said.
The Europe-based technology licence holders need to be physically present during commissioning but are unable to attend because India has barred international travel until at least 31 January. It will take three months from the start of foreign travel to commission the plant, BPCL said. The project will produce 160,000 t/yr of acrylic acid and 212,000 t/yr of oxo alcohols and acrylates.
The Kochi refinery produces 500,000 t/yr of propylene, half of which will feed the propylene derivatives unit while the rest will supply a proposed polypropylene facility.
Follow us on twitter @petrotahlil
END