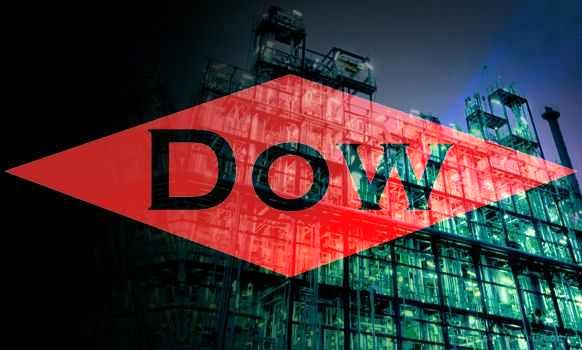 Petrotahlil -US-based Dow will spend $294m on projects to reduce air pollution and pay a $3m civil penalty under a settlement it reached with regulators, the Department of Justice said on Thursday.
Regulators alleged that the company and two of its subsidiaries violated the Clean Air Act by failing to properly operate and monitor industrial flares at their petrochemical facilities, which resulted in excess emissions.
Dow said in a statement that it has been working actively with the US Environmental Protection Agency (EPA) since 2013 to meet new combustion efficiency expectations. The money to be spent on upgrades to its flare systems is part of the company's capital expenditure (capex) budget.
Dow and subsidiaries Performance Materials NA and Union Carbide Corp agreed to install and operate air pollution control and monitoring technology to reduce flaring and air pollution from 26 industrial flares at facilities in Hahnville, Louisiana; Plaquemine, Louisiana; Freeport, Texas; and Orange, Texas.
The complaint, filed Tuesday along with the settlement, alleges that Dow and its subsidiaries oversteamed flares and failed to comply with other steps that ensure the volatile organic compounds (VOCs) and other pollutants were effectively combusted.
Dow said that it began upgrading its flare system in 2015 and that all projects are expected to be completed by 2025.
Follow us on twitter @petrotahlil
END