Market sentiment is expected to be less bullish broadly across the petrochemical sector in Asia in the week starting Jan 18, barring the methanol market where tightness is expected to support prices.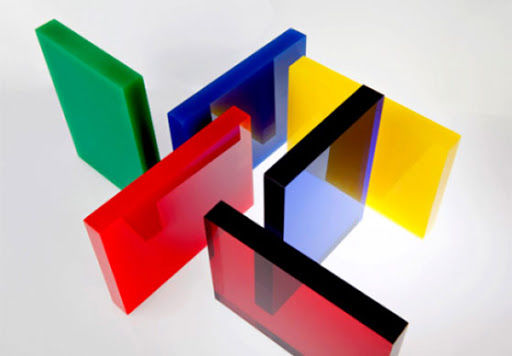 Petrotahlil - News on vaccine development and vaccination progress seemed to inject little alleviations to the concerns over ongoing uptrend of coronavirus cases across Asia. With less than a month ahead of Lunar New Year, demand appeared to have already softened in a period that should otherwise be seasonally strong. With several plants returning online, a closer watch to signs of shifting fundamentals would be much adopted by market participants
ETHYLENE
Asian ethylene spot prices are expected to be soften, with the expectation of two crackers in South Korea will restart during the week, adding supply to the local market in Northeast Asia.
The arbitrage from Europe and the US to Asia remains closed, which leads to uncertainty on the supply end in forwarding times for March or April arrival cargoes.
PROPYLENE
The China propylene market is likely to trend lower this week as Korean producers YNCC and LG Chemical are expected to restart their crackers this week.
Chinese buyers were waiting for these two sellers to restart their production units before they embark on their restocking ahead for the Lunar New Year ahead in mid February.
POLYETHYLENE
Asian high density polyethylene film prices were stable to weak in the week to Jan. 13, due to slowing demand given the lull in the lead up to Chinese New Year in February. The issue of container shortages and high freight rates, which has been impacting polymer markets, is also expected to persist till late-February, according to market participants. Supply was similarly tight. The high ethylene costs led to lower production, sellers said.
METHANOL
Fundamentals in the Asian methanol market are expected to remain tight even as the arbitrage to Europe closes.
Outages at a major Southeast Asian methanol producer's plants will likely keep the region supported, while prices in South Korea are expected to be steady to firm from healthy downstream demand and tight inventory.
CFR Southeast Asia methanol prices was unchanged on the day at $380/mt, but CFR Korea methanol was assessed $7/mt higher on the week at $380/mt on Jan. 15, S&P Global Platts data showed.
MONO-ETHYLENE GLYCOL
Asian monoethylene glycol prices rose due to low inventories and high demand, with inventories in key market China heard falling by 80,000 mt week on week to around 700,000 mt, market sources said.
However Fujian Lianhe plans to restart its 400,000 mt/year MEG plant on Jan. 20 after it was shut for maintenance on Jan. 12, a source close to the company said, which will add to supply.
ACRYLONITRILE
The acrylonitrile market is likely to stay firm this week due to positive ABS downstream performance and tight supply. Formosa is slated to restart Feb 2 after they shut down their 280,000 mt/Yr plant on Jan.8 for planned turn around.
TOLUENE
Expectations in the Asian toluene market were that trade momentum would extend its stable-to-slow pace from the previous week as strengths from the related downstream markets such as paraxylene and benzene had shown some signs of taking a breather.
Demand from gasoline-blending segment within Asia was still weak, as current toluene prices failed to meet blenders' expectations, participants said. Moreover, spread between the FOB Korea benzene physical over FOB Korea toluene marker slipped gradually from a month-to-date high at $161.67/mt on Jan 7, to a near eight-week low at $116.33/mt on Jan 15.
SOLVENT-MX
Buying appetite from India remained strong and would, by large, to continue taking the lead amongst all other localities in the Asian solvent mixed xylenes market this week. mostly underpinned by expectations of tighter heavy aromatics supply arriving into India. Southeast Asia showed pockets of demand across the region, but that was matched with tight supplies in the Far East.
ORTHOXYLENE
The spot OX CFR China market is likely to see buyers and sellers far apart this week as China's Sinopec last week cut domestic prices into the low $600s/mt while OX producers in other countries are under pressure from rising feedstock prices which means they have been targeting selling OX above $700/mt CFR China.
Follow us on twitter @petrotahlil
END