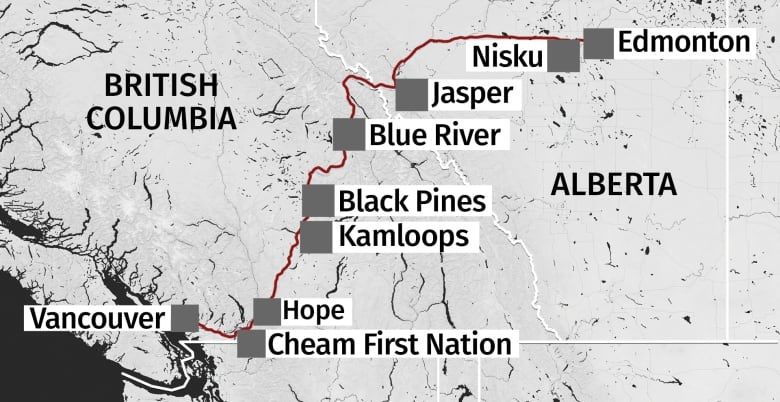 Petrotahlil -The planned West Coast Olefins (WCO) petrochemicals project in Canada's British Columbia province is being opposed by two indigenous peoples groups, known as First Nations.
The First Nations groups said in a joint statement that they are not supporting WCO's project at the BCR Industrial Park in Prince George and that there would be no further negotiations.
The statement was issued shortly after WCO said last week that it decided to locate the project at the BCR Industrial Park, as originally planned, rather than moving it to a site about 140km north of Prince George.
WCO officials did not respond to ICIS requests for comment on Wednesday.
The company's CEO, Ken James, said previously that WCO would not build the project at a site where the community does not welcome it.
According to WCO's filings with British Columbia's Environmental Assessment Office (EAO), the proposed project would produce 1m tonnes/year of polymer-grade ethylene and have a lifespan of 25 years.
In its filings, WCO notes that the project would include associated natural gas liquids (NGL) recovery, extraction and separations plants.
It would also include downstream polyethylene (PE) production, and potentially a monoethylene glycol (MEG) plant, both to be built by unnamed third parties.
A final investment decision (FID) is expected next year, with plant start-up targeted for 2024, the company states on its website.
WCO has no existing production. It was founded in 2018 to develop a petrochemicals project in British Columbia.
The First Nations groups, while ruling out further talks with WCO, remain open to petrochemicals and other projects to diversify the local economy, they said.
Follow us on twitter @petrotahlil
ICIS
END