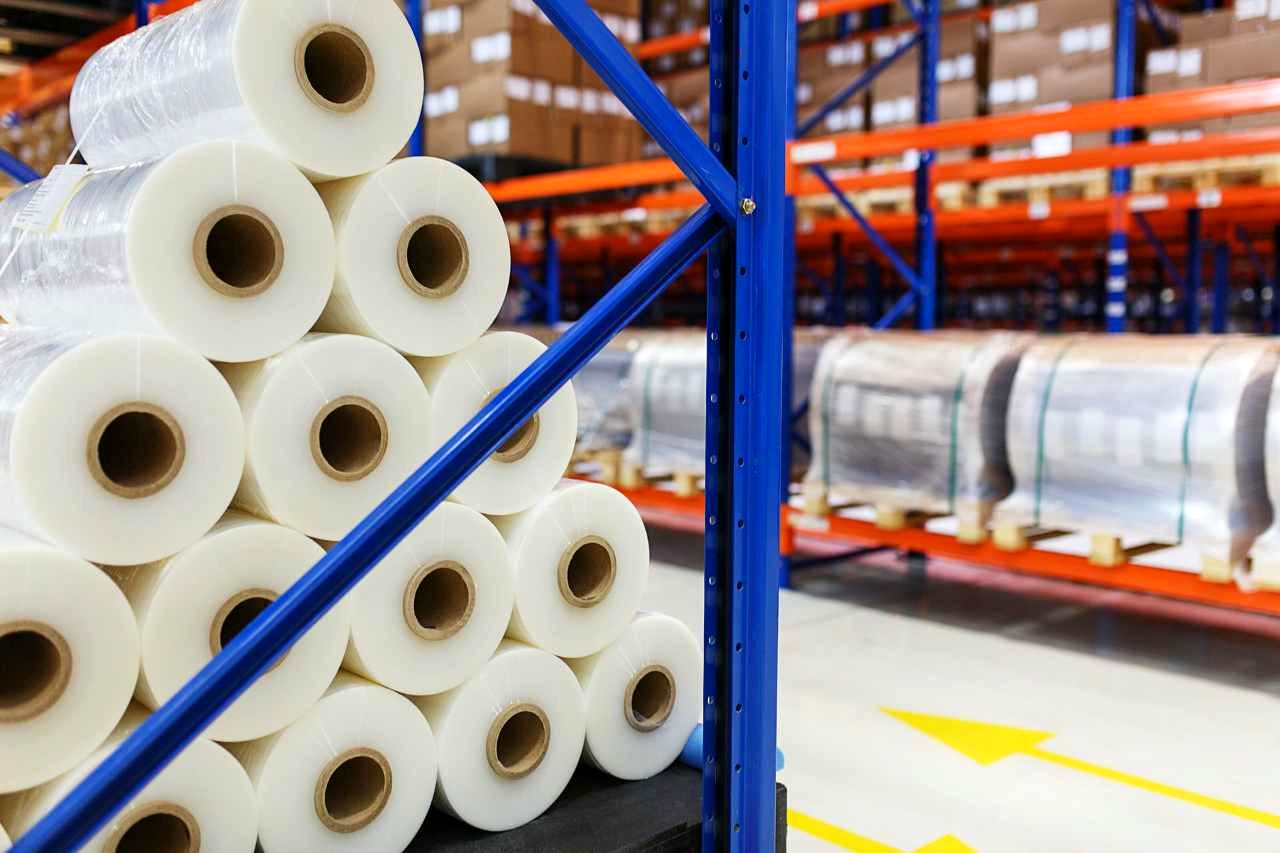 Petrotahlil - Turkish polymer markets approach 2021 with prices at their highest in more than a year, and this is likely to remain the case until at least late in the first quarter.
Prices have risen from the lows of May, bolstered by tightening supply from key import origins, a strong demand recovery in Asia-Pacific in the second half of the year and a sharp increase in container freight costs, all of which are likely to run into the first three months of 2021.
From a downstream perspective, low interest rates helped to support investment and underlying consumption, but a 30pc fall in the Turkish lira against the US dollar since the beginning of 2020 has pushed up prices. Currency fluctuations are unpredictable for 2021, keeping Turkish buyers and traders very cautious. Unless they want to secure product to guard against further price increases, they prefer to buy as they sell.
Trade tensions between Turkey and Saudi Arabia, a major concern in 2020, have eased slightly but concerns remain that international tensions may disrupt trade. The EU has imposed sanctions on some Turkish individuals and entities in response to Ankara's oil and gas drilling in disputed eastern Mediterranean waters, but deferred any wider measures until the new US administration is in place.
Polyethylene (PE) supply tightness is being led by pricing and demand in Asia-Pacific, where cargoes from other origins are directed instead of Turkey. This will probably continue until the end of the first quarter of 2021. A tight freight market will also continue to affect the Turkish PE market in the first quarter, although Turkish buyers and traders said that supply will probably not be as tight as it was in 2020.
Turkish demand for polypropylene (PP) was high in 2020, with support for PP fibre from the country's famous carpet market. Easing of trade tensions with Saudi Arabia reduced concerns about supply from a key importer, but with strong demand prices may continue to rise.
Demand is very high for polyvinyl chloride (PVC), thanks to Turkish government loans provided to boost the economy, but supply is tight. Rising prices mean buyers and traders are securing any material they can. This rise in prices and the tightness in supply could carry on into the first half of 2021.
Follow us on twitter twitter@petrotahlil
END