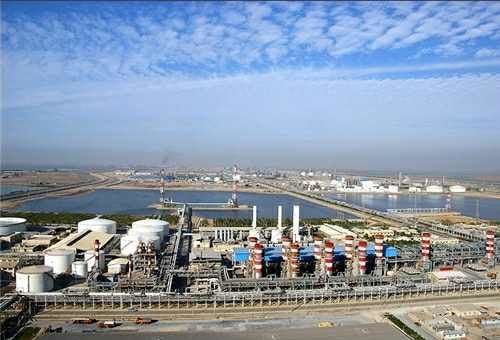 Petrotahlil - Iranian producer Zagros has reduced run rates at both methanol units at its Assaluyeh plant because of curtailed feedstock supplies.
Zagros is the largest methanol producer in Iran, with total capacity of more than 3mn t/yr.
Run rates at the units, each of which has designed capacity of 1.65mn t/yr, have fallen to around 75pc from close to 85pc capacity previously.
The run rates have been reduced because of feedstock shortages. Natural gas is typically diverted for heating purposes during the winter months.
Zagros will continue to monitor feedstock supplies in the weeks ahead and may consider cutting run rates further should the shortages become more severe.
Follow us on twitter @petrotahlil
END